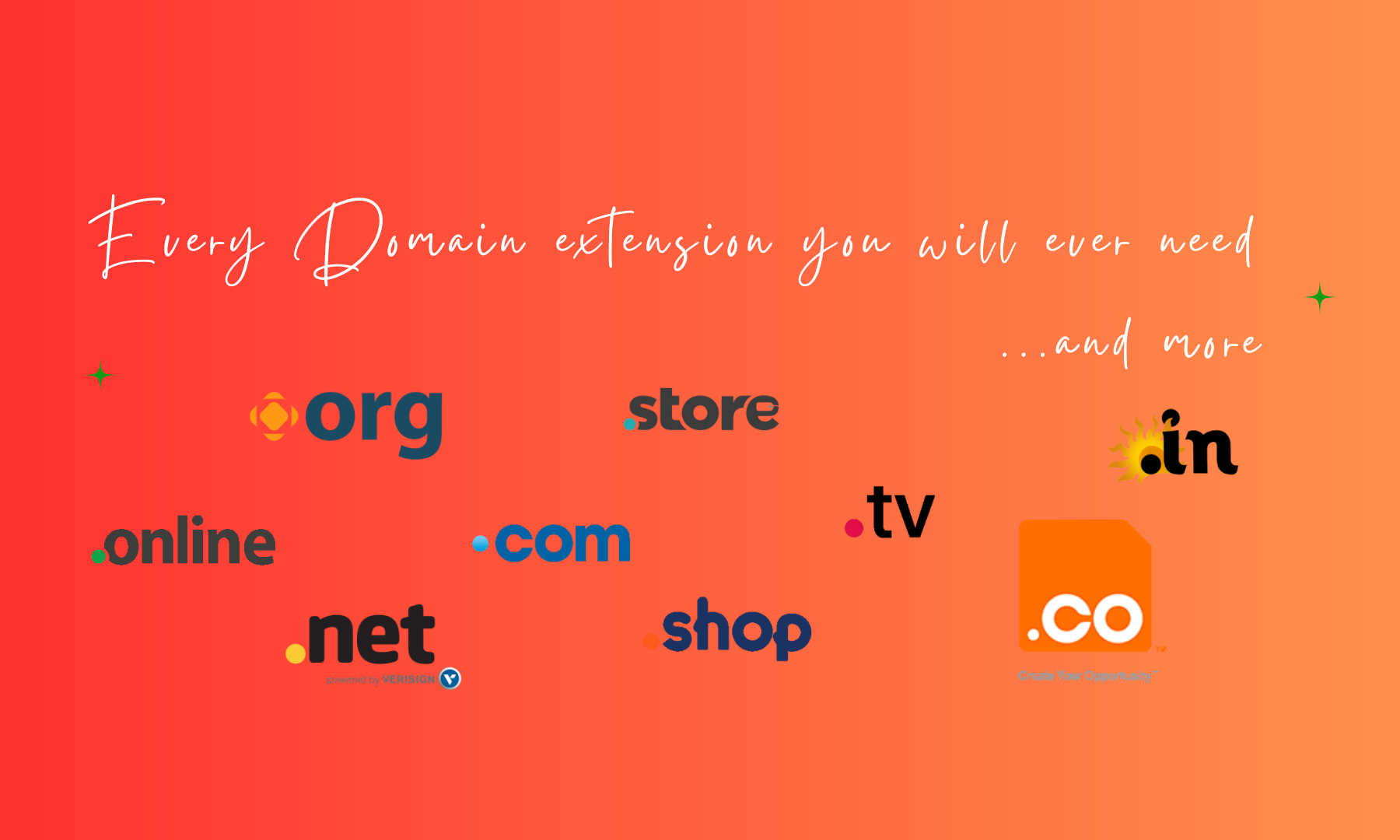 How to choose the right domain name for your business
In this digital age, choosing the right domain name is one of the most important things you do for your business, right domain names not only helps you to promote and grow but also defines your business.
In this post will be sharing few simple but important tips which will help you on choosing the right domain for your business name with some helpful tools.
A good domain name can make your business more trustworthy and credible, helping you drive more traffic
Choosing Unique Name:
Your business name should be unique, do some research and check no similar name is promoted or exists in business. It's always sensible to do some checks online to avoid violating anyone's trademark.
Patents and trademarks are territorial and are filed in each country where protection is sought. There are different websites to check the trademark registered for example to check within US, visit uspto.gov/trademarks or to check within India, visit http://ipindiaonline.gov.in or can check in other sites like https://www.indiafilings.com/trademark-search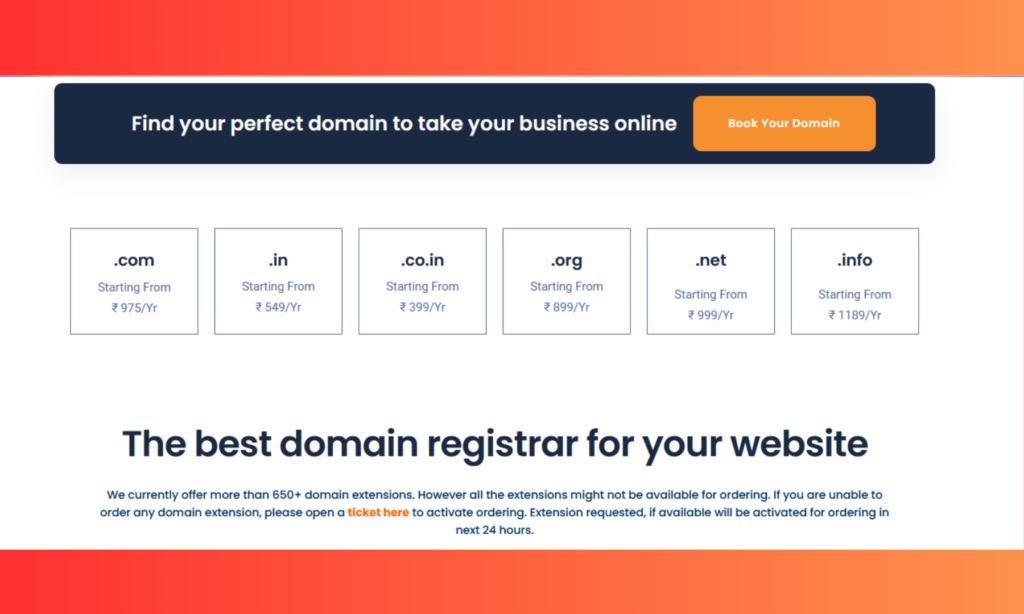 Naming it right:
Brainstorm for the most suitable domain name for the business which could be made brand-able. Make it easy to type and avoid using numbers and hyphen. Keep it short, catchy so it's easier for users to find and remember your website.
Check availability with domain name generators
There are many great tools available online; one of the best is Sanicon Domain Bots by using this free domain name generator, you get all the help to select the right domain name to match your business.
Sanicon Domain Bots suggests the name based on keyword popularity, domain extension and word relevance in addition you also get pricing for each suggested domain names  Try it now your website.
Choosing right extension (TLD) which supports your business
Another important step is to carefully considering your TLD (Top Level Domain), in easiest term this is the part at the end like .com, .net, .org and so on.  Many prefer .com as it's the most widely used and easy to remember.
Since .com has been around for long also being the most popular it's difficult to get a quality .com extension,  so if you are getting a non .com name of your choice go-ahead and buy it as users are getting accustomed to other extension as well.
Domain registrars like Sanicons is an excellent place to get every domain extension you will ever need and has vast selection of domain names including generic , specialty and country-code extensions, hundreds of new TLD's and over 17 million premium domains
Register your domain with the best offers available online
After settling on the right combination of keyword-based name and TLD, all you need to do is buy the domain name.
The way you do this will often depends on the provider you decide to use. You can search online and get best deals like Sanicons offers  a .com domain,  a Symantec lite SSL and Sitelock lite , all at only 11$.
Get your website protected with SSL and malware protection software's
People tend to neglect security as it's the last thing on their mind but it's one of the aspect which should be taken seriously as its adds trust and authenticity to your business and can save your business from some major embarrassments. Its highly recommended to get basic SSL and sitelock for your websites when you are getting it for free on booking domain with Sanicons
About SANICON IT SERVICES PVT. LTD.: Over the years SANICON – A One-Stop Cloud Solution Company have provided the most credible cutting-edge IT technology & services across various domains which helped customers around the world to start and grow their businesses and their digital transformation to cloud.
Reach out to us today at sales@saniconservices.com to get a reliable and affordable cloud managed service and IT technology partner
Visit website www.saniconservices.com to learn more about all great products and services offered.