Team Extension Services
Whether you're a fast-growing startup or an enterprise,
our developers can fit right in and feel as an extension
Boost Your Team
Our team extension services provide an extra set of hands and eyes on demand to boost your project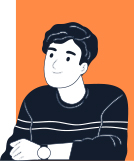 Strengthen the workforce
You increase your team's productivity to the maximum, as the developers you hire focus entirely on your project.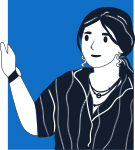 Access to experienced talents
You can access talents with the right skill set from any corner of the world, great way to increase cost efficiency of your business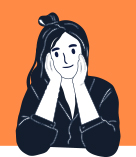 Greater control over the team
You have greater control over the entire project and allows you to maintain direct communication & distribute responsibilities to team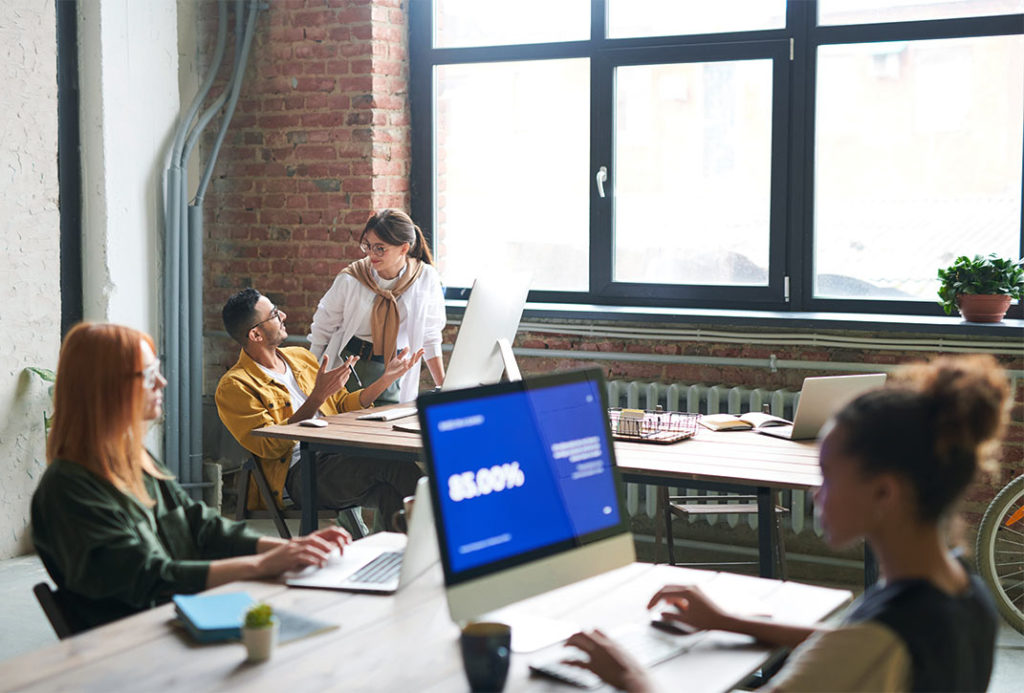 What You Get
Bridge the Gap Between Project Demand & Resource Supply
Technology Stack
Wide Range of Technologies Supported
Teams with expertise across mobile, web, cloud & devops, fluent in technologies for developing software on-demand, and demonstrated success for several customers.
Why SANICON
Result-driven team with years of experience
No matter where you are or at what stage in your business, we can bring your vision to life.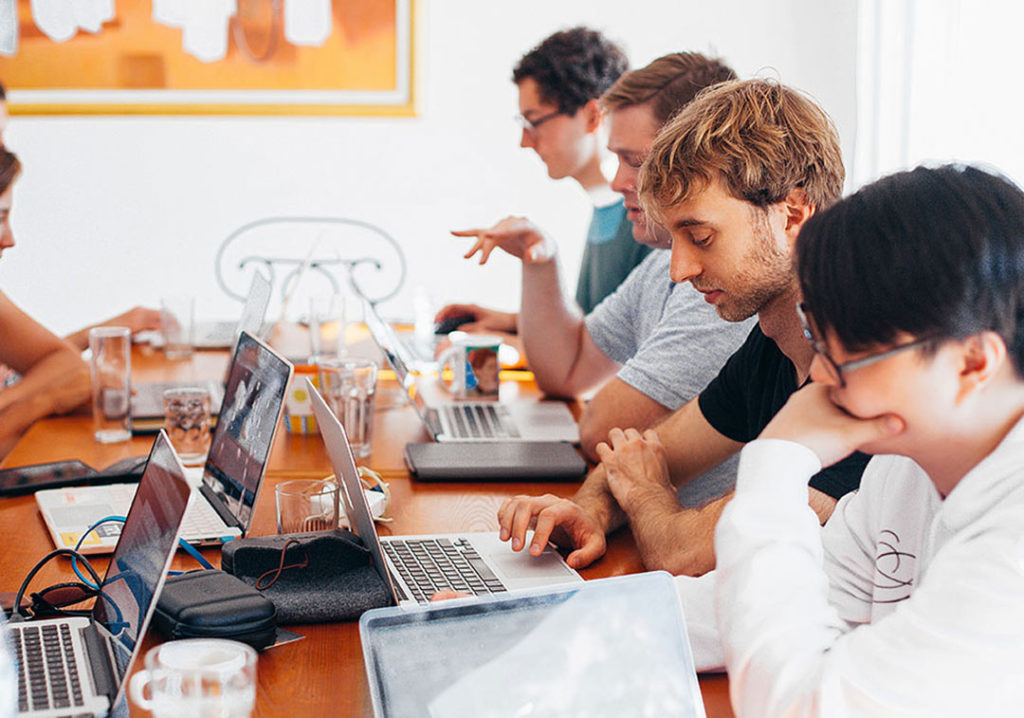 RnR, Director
Rajan
"Working with SANICON has been extremely helpful to our team as they have provided valuable insights They are easy to work with, very collaborative, and successful at finding solutions that fit our needs"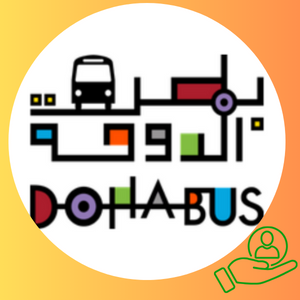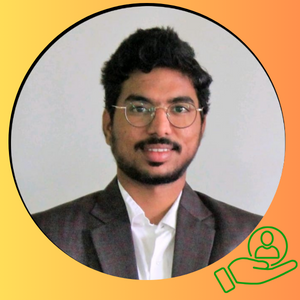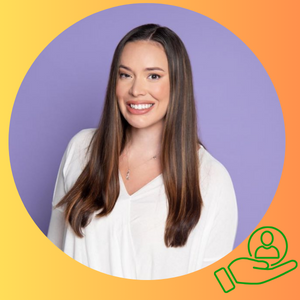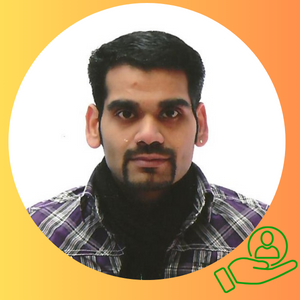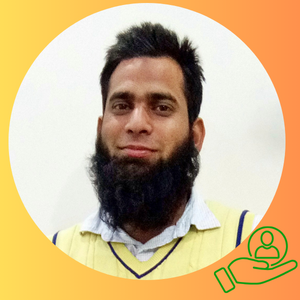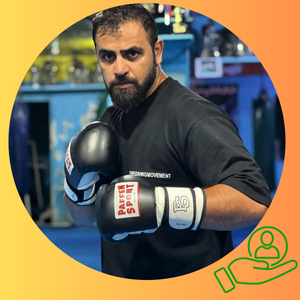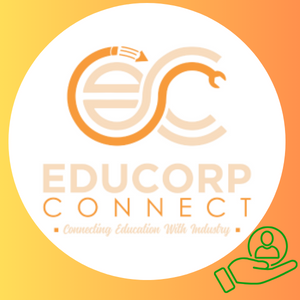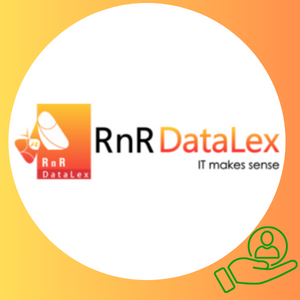 "Team of SANICON is proficient at managing priorities and delivering projects on-time. They are subject-matter experts and ensure that the client's needs were met with top-notch customer service. I would confidently recommend SANICON IT SERVICES"
Prashant L
Founder DICUL




"The support team at SANICON'S goes well beyond what is expected from an IT service provider, highly appreciate the support got from them for other IT Services even after completion of Website & Booking Application."
Mellisa G
DohaBus, Delivery Manager
"We have worked with Sanicon Services for many years now and they continue to be a valuable partner for our tech consultancy & resourcing services."
Shahid M
Aaban Solutions, CEO


Nexx, Founder
Anton P
"Experts in building MVP's and end to end custom web & mobile applications, very reliable, especially if someone is looking to start their business with limited funds"
Educorp, Founder, CEO
Khurram M
"SANICONS under promise and over deliver. No fake promises easy to go people. Full credit to their team of professionals for taking my fitness platform to the next level"
Sarah
FYM, Founder/CEO
"Sanicon Services is a gem. They have helped me on countless tasks and I have recommended them to others & would not hesitate to do so again. They are our valuable tech partners from the inception of our company and continue to add value with each passing years"
Ahmad
DKB, Fitness Manager
"We had so many modules of applications which had to be developed and also setup our new cloud infra, it was very efficiently done by Sanicon Services in planned manner, very happy with the complete process and delivery"

Several businesses choose SANICON's Team Extension Services to augment their existing teams and have a hassle-free software development experience.
Please provide your project details, and we will get back to you promptly.
FAQs
Below you'll find answers to the most common questions we get asked about our team extension services.
What are team extension services?
Outsourcing a dedicated team of professionals who work remotely to augment a company's existing team. This team can be made up of developers, designers, project managers, or other specialists who are hired by a company to work on specific projects
Why would a company need team extension services?
Companies may need this for various reasons, such as lacking in-house talent for a particular project, requiring additional resources to meet project deadlines, or wanting to save on costs associated with hiring a full-time employee.
How do team extension work?
Outsourcing a dedicated team of professionals to a company. This team works remotely and is managed by the company, but the outsourcing provider handles the hiring, payroll, and administrative tasks associated with the team.
What types of professionals can be part of a team extension?
The types of professionals that can be part of a team extension include developers, designers, project managers, quality assurance specialists, data scientists, and many more. 
How is the quality of work ensured with team extension services?
The outsourcing provider is responsible for ensuring the quality of work of the team extension. They may implement quality control measures, such as regular performance evaluations, monitoring work progress, or conducting regular meetings with the company to ensure the work meets their standards. 
What are the benefits of team extension?
Include access to a larger pool of talent, cost savings compared to hiring full-time employees, flexibility to scale the team up or down based on project needs, and reduced administrative tasks associated with hiring full-time employees.
Team Extension vs Managed Services?
The main difference between team extension and managed services is who handles the project management and delivery. With team extension, you assume control over the execution and how you utilise resources is up to you. Our developers will embrace your internal tools, processes and way of working.
Whereas with managed services the end-to-end project delivery is in the hands of the vendor. They would recommend the best tech stack, process and action plan for your requirements. Usually team extension gives you a little bit more control over the process, however, if you're working with a reputable provider, you will receive regular updates to showcase progress & communicate feedback regardless.