Website Design & Development Services
Get enterprise-level interactive websites that cover every aspect with strong business objectives.


Digital Transformation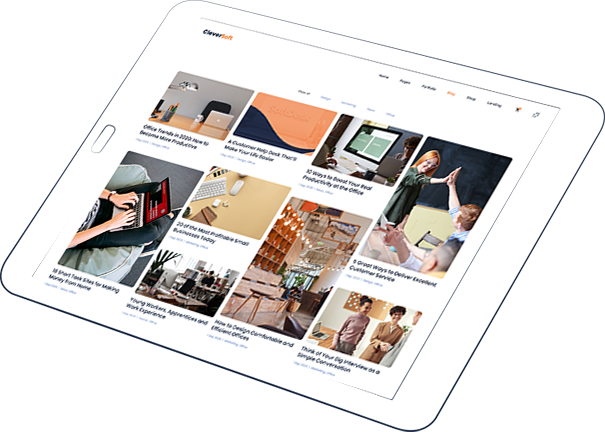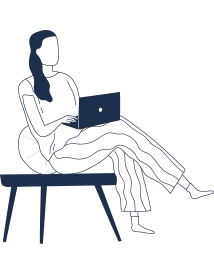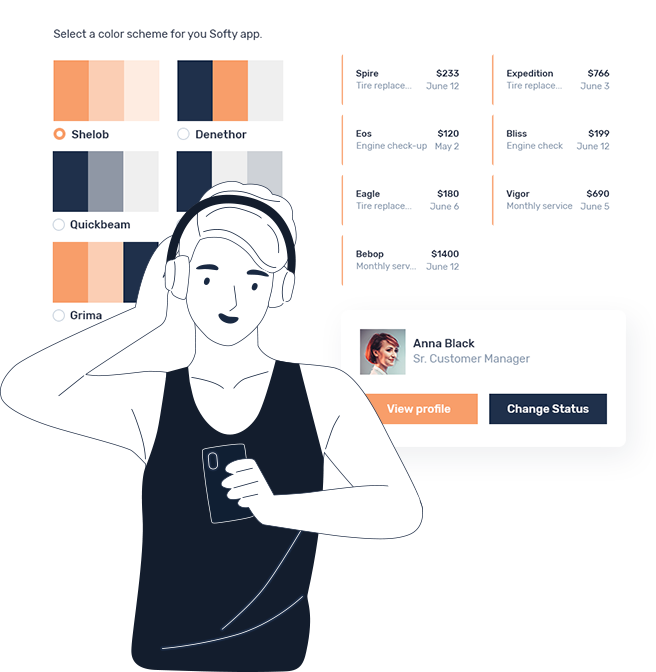 Interactive Websites
Creating seamless user experience
It's not just the website, we create a seamless user experience that keeps them coming back creating lasting impressions for your business
Let's Make It Happen For You
Launch next-generation websites
Since 2015, we've helped many startups and growing companies around the world in different industry verticals to launch their next-generation websites.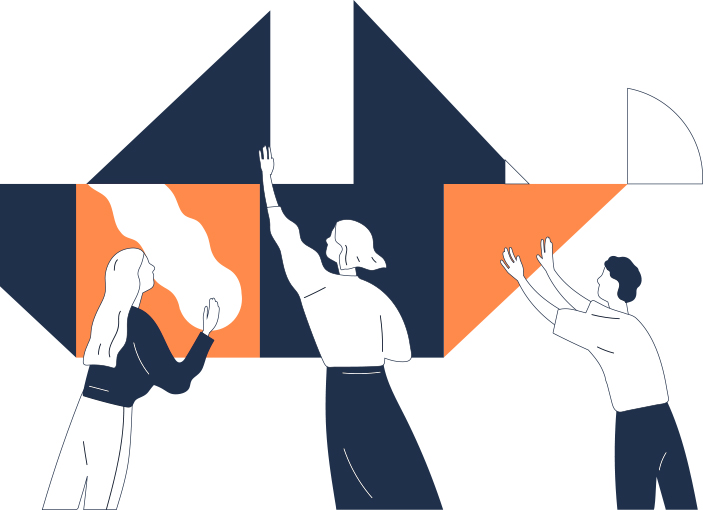 Why Choose Us
Full-Scale Web Development
with proven track record as a web development service provider in delivering complex web app solutions, from planning to delivery.
It is the initial level of maintenance provided by the user help desk. They help to screen the issues and assign to appropriate party / owner.
It deals with support tickets that can be resolved by doing basic configuration in the application or suggesting workarounds.
It deals with tickets requiring code change and manages more complex issues. Research and develop solutions for unknown problems.
It deals with tickets related to the product, which might require help from the product vendor in terms of raising support tickets or a patch release.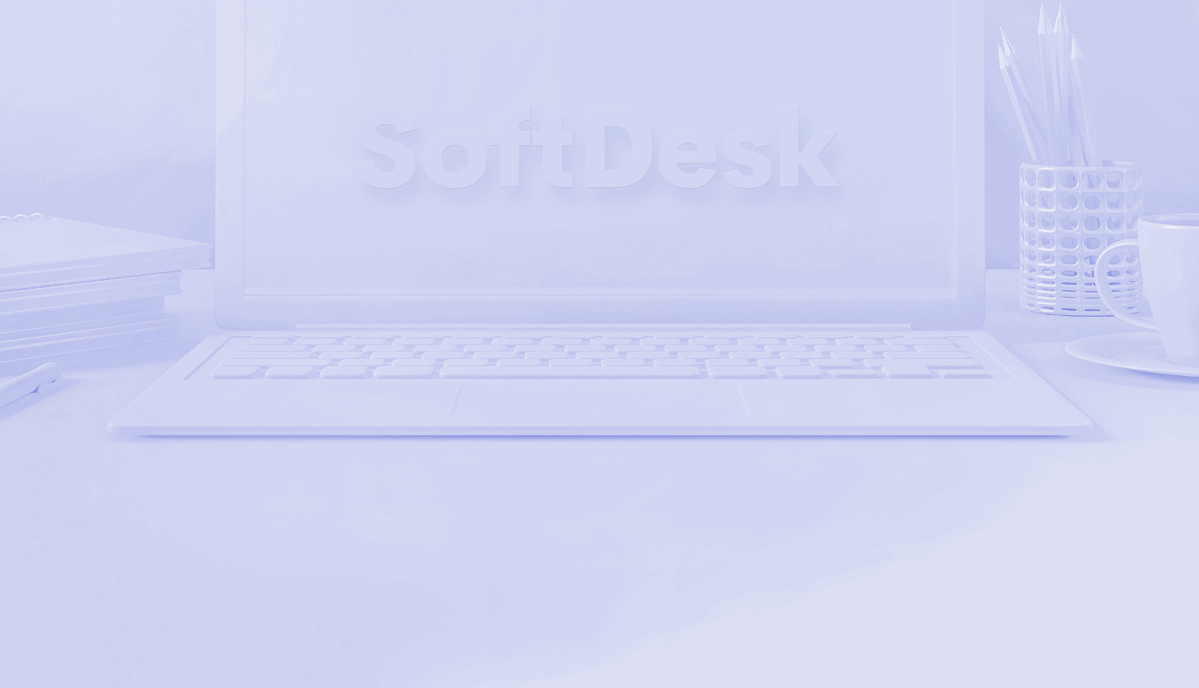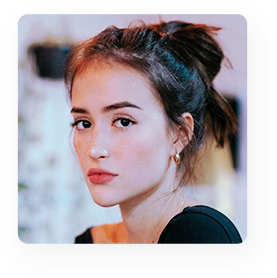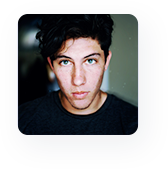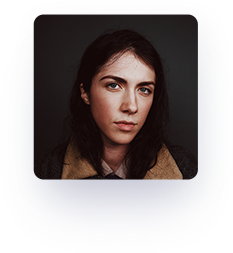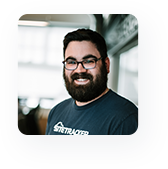 Software Support & Maintenance
Website Updates & Support
Application Maintenance
On-Demand Technical Support
Comprehensive Website and Software Maintenance Services
Stop worrying about your website and application maintenance with SANICON
Let our professionals take care of the technological nitty gritties so you can concentrate on the growth of your business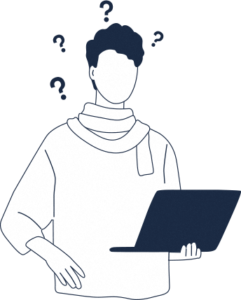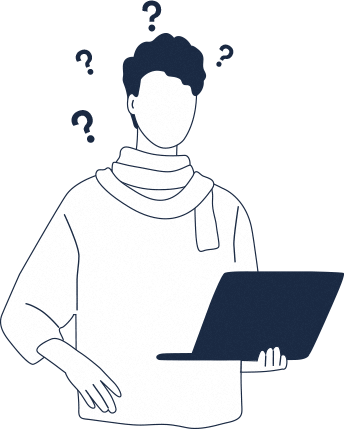 FAQs
Looking for Custom
Web Application
What is web portal application?
Web portal is a web-based platform that facilitates customers, employees, vendors, partners, suppliers or any stack-holder a single access point for personalized information and workflow operations.
How much does it cost to develop a web portal?
Normally a basic web portal can cost starting from $5000, depending on the quality and features it covers. The price can go beyond this amount as per the custom and unique needs of your business.
How secured would be my web portal ?
We build fully secured web app which may include many factors such as platform used, programming language, developer expertise, https, user authentication, secure hosting, proper encryption, input verification, regular security checking, etc. 
What are web portal examples?
Examples of web portals include patient portals, extranet portals, customer portals, self-service portals, partner portals, government portals, faculty and student portals, job portals, etc.