Do you know what do Startup Unicorns have in common?
They didn't go for big bang launch of their product. Instead, they started out small with MVP, collected user feedback and infused new features over time to scale.
Our MVP development services are tuned to help startups and entrepreneurs turned their idea into  scalable and market-worthy products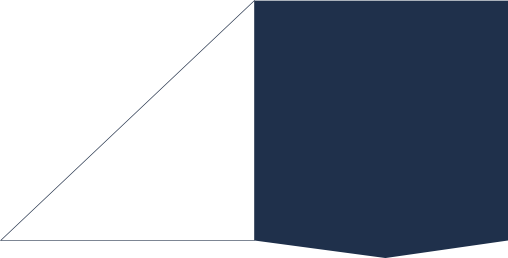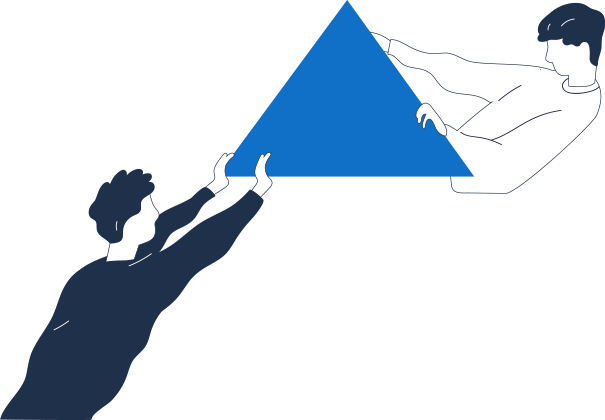 Our Remarkable Works
We have closely
worked with these startups from various industries and have helped them build their MVP and now helping them to grow!
Why choose SANICON's as your MVP Development Company
Maximum Benefits Minimum Efforts
We believe in launching MVP fast to the market to get user feedback.
We only take projects that we confident of delivering as quickly as possible.
We become your Technical Partner, Think of us as your CTO
We use the latest Techstack and tools in design and development process to build a scalable solution.
We often help startups with growth and scaling after they have launched their MVP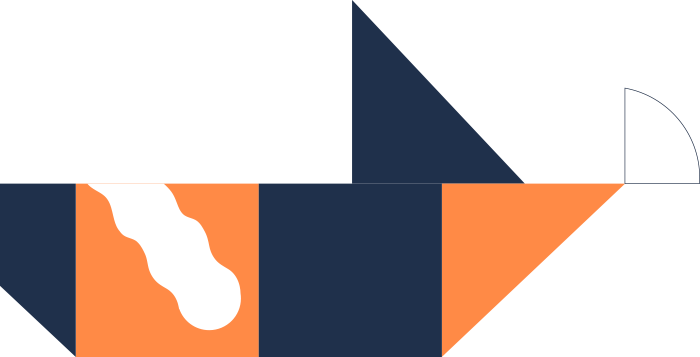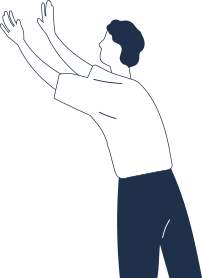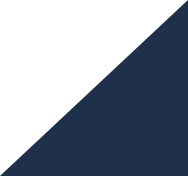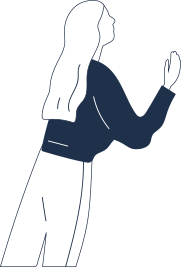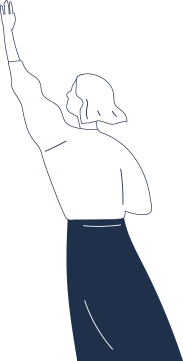 Minimum Viable Product (MVP) development process
Our MVP development specialist
will analyze your project ideas and develop a Minimum Viable Product (MVP) within a less time period.
Discovery phase
Gather as much as information possible from all aspects and give outline to your project.
Analysing key features
Analysing and focus out on a few main features which are mainly needed to build your product with minimum functions.
Tangible prototype
Release a design sprint which includes prototyping, testing and validation of the idea of the product.
UI/UX Designing
Crafting visually appealing designs which makes end-users to easily interact with your product.
Develop MVP
Develop your core MVP product and run many tests and analyse how user engage with your product
Launch
Welcome to the end. After going through several tests, your product is finally ready for the launch. 
Industry Verticals We Serve
Our experience and knowledge
of industry-specific tech standards give us enough power to build applications of any complexity.
Transportation
Offer Robust & On Demand transportation  Solutions.
Healthcare
Reinvent Healthcare With Digital Solutions.
Tourism
Deliver Advance Tourism Experiences.
Aerospace
Deliver Aerospace and passenger handling services. 
E-Commerce
Deliver Outstanding Shopping Experience.
Social Media
Deliver Next-Gen Digital Media Solutions.
Education
Make Learning Effective & Engaging.
Sales & Marketing
Offer Customised Advance Sales & Marketing Tools.
Website Development
An excellent company who take cares of your business digitization end-to-end
Cloud Consulting and Managed Services
An efficient company who have a great customer service alongside knowledgeable engineers enabling me to put my mind at ease with cloud infra services and helped me concentrate on our core business
Web Portal Development
Experts in building MVP's and end to end custom web & mobile applications, very reliable, especially if someone is looking to start their business with limited funds
Tech Partners
Sanicon Services is a gem. They have helped me on countless tasks and I have recommended them to others & would not hesitate to do so again. They are our valuable tech partners from the inception of our company and continue to add value with each passing years
Domains & Infra Services
Extremely happy with expertise and quick response time, SANICONs ability to deliver work of high quality has exceeded our expectations, will definity refer to those who are looking for any cloud and IT support
Website Development and Support
The support team at SANICON'S goes well beyond what is expected from an IT service provider, highly appreciate the support got from them for other IT Services even after completion of Website & Booking Application.
Product Development (Partners)
Working with SANICON has been extremely helpful to our team as they have provided valuable insights They are easy to work with, very collaborative, and successful at finding solutions that fit our needs.
Cloud Infra Services
Sanicons look after our cloud infrastructure competently and professionally; we can rely on them to keep our business going with help of them we where able to provide world class services to our customers.
Web Application Development
We had so many module of applications which had to be developed and also setup our new cloud infra, it was very efficiently done by Sanicon Services in planned manner, very happy with the complete process and delivery.
Resourcing & Development (Partners)
We have worked with Sanicon Services for many years now and they continue to be a valuable partner for our tech consultancy & resourcing services.
Website and Application Development
Team of SANICON is proficient at managing priorities and delivering projects on-time. They are subject-matter experts and ensure that the client's needs were met with top-notch customer service. I would confidently recommend SANICON IT SERVICES.
Website Development & Support
SANICONS under promise and over deliver. No fake promises easy to go people. Full credit to their team of professionals for taking my fitness platform to the next level.
"Ideas are easy. Implementation is hard." -Guy Kawasaki
If you would like to bring
your idea to life then contact us here:
FAQs
Below you'll find answers to the most common questions we get asked about our MVP Development services.
I have a product idea and i would like to verify it. But I don't know how?
If you have an idea and are not entirely sure about it we recommend you test the concept with an MVP development. We can help you transform your idea into a million-dollar business.
Should I be familiar with technical details before developing a product with you?
There is absolutely no need for this. You do not have to be an expert in product development because we are. We are ready to explain to you all unclear moments and the essence of all stages while working on the project. On your part, all you need is a clear vision of what objectives you want to achieve using the desired product. Therefore, you just have to focus on your dream product, and we will help you make them a reality.
How long does it take?
The answer to this question depends solely on the specification and the intended finished result.
But as per our experience developing a  product from scratch can take somewhat between 3 months to 1 year depending on the complexity of the project, availability of resources, and other factors.
If the speed is important, we can draw in additional capital, or if costs are of interest, we can adjust the pace to allow the distribution of building costs, which naturally takes longer. The scale, scope and quality of the project, determine the total amount of time it takes to create an MVP.
What is the cost for MVP development?
The cost of MVP development varies depending on various aspects like time taken, the scope of the work, the complexity of the project, marketing costs, hosting and maintenance cost, etc. Generally, we charge an average of $12,000-$20,000.
We recommend you get in touch with our experts to get the cost estimate for your project.
Do you work with a certain technology?
We, of course, decide on the best and the most suitable platform once we understand your ideas. Nevertheless, our professional team of developers has worked with a wide variety of businesses and therefore, we can work on whatever technology works the best for you.
What happens once you are finish developing my product?
Apart from delivering a finished product, we are happy to provide you with technical support and product maintenance, if you need it. After all, we know what we have built inside out. If at all you want to maintain the product by yourself the technical data and source code will be at your disposal, but even in that case, feel free to contact us if you need any help.
Do you provide end-to-end startup development services?
Yes, we offer a one-stop solution for all your business and technology needs. Be it idea validation, business analysis, design, development, testing, deployment to product support – we do it all. We not only help you develop minimum viable products (MVP), but also we can help you build a real solution that can actually scale on your requirements and demand.