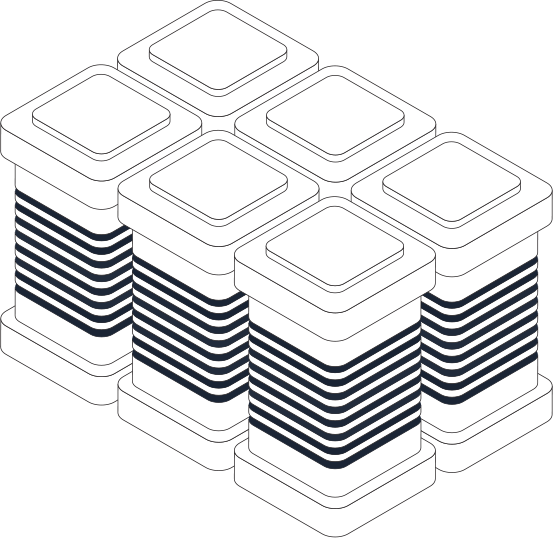 GET THE POWER
BACK IN YOUR WEBSITES, GET HOSTED ON LEADING-BRAND HARDWARE FEATURING THE LATEST TECHNOLOGY

Our capacity for constant innovation enables us to support you in with exceptional quality in your projects
Exceptional Quality

Website hosting of exceptional quality
Powerful hosting with a lot of features
Best Pick for your websites
Using the very latest technologies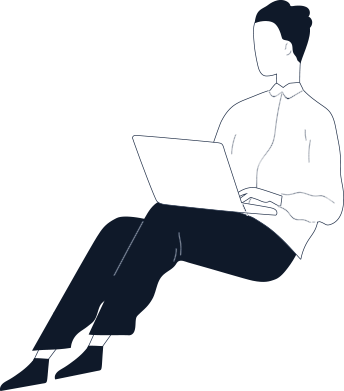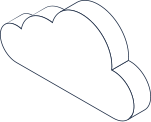 Get Fully Loaded Feature Rich Hosting at Most Affordable Prices
Pricing Plans
We understand every business
has different needs, so we help you grow better with the right plans for your business.
Available Add Ons: | Dedicated IP @ Rs 250/month | DomainPrivacy @ Rs 350/year
Options compatible with Managed Bare Metal
Essentials
From $6.74
/VM/month
with Veeam Backup
From $33.69
/VM/month
with Zerto
We support you throughout your projects
We offer several levels of support to meet your needs. By default, all of our Web Cloud solutions included in Semi manged support which can be upgraded to Fully Managed services anytime as per your needs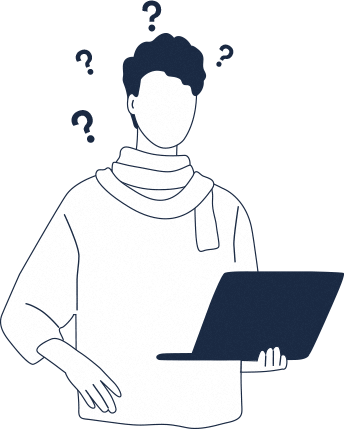 FAQ
Still Got Questions?
Contact Us Now!
What is cloud hosting?
-Cloud hosting utilizes a network of virtual servers, which use resources from a network of physical servers. Instead of having all of your site's files on a single physical server, they're spread out among an entire network of servers.
It's similar to a VPS server, however, instead of having a portion of the server dedicated to your site, server resources are spread out across multiple different machines.
These cloud-based virtual servers can be changed, created, or even deleted on demand, and offer much more flexibility than typical physical servers.
How does cloud hosting work?
Cloud hosting is similar to other cloud technologies. Instead of running a task or program on a single machine that workload is spread out across many different machines. The same thing occurs with cloud hosting. It's the equivalent of having dozens (or even hundreds) of personal servers all over the globe, but with less physical resource allocation.
Cloud hosting is broken down into two parts. The first is the virtual servers that your site, or app, is hosted on. The second is the actual physical hosts that are linked to the virtual servers. This unique relationship between the two allows for immense flexibility and easy scalability that aren't available with other styles of hosting.
What kind of user would benefit from cloud hosting?
Typically, cloud hosting environments are better suited for larger organizations that have the technical teams in place to optimize the cloud hosting environment. There are managed cloud solutions, but even these require some element of technical expertise. Since cloud hosting resources can be allocated very rapidly, you'll want a team in place to be able to notice and make these shifts as they arise.
What are the benefits of cloud hosting?
Cloud hosting has a few distinct benefits that set it apart from other kinds of hosting. Below we look at what these unique benefits entail:
Scalability — With cloud hosting you'll be able to scale your resource use in real-time. Since you're not limited to a single physical server, you can easily scale up during traffic spikes or when other situations arise.
Unique pricing — In a cloud hosting environment you only end up paying for what you actually use. You're not paying for high resource use if you don't actually need it, as it's easy to scale up at a moments notice.
Customization — With cloud hosting you'll have extensive customization options at your disposal that aren't limited to physical server restrictions. However, leveraging these technologies does require a certain amount of technical skill.
Security — Since your site is stored in more than one location you're fine if a single server location is compromised. There are different security protocols that need to be in place to handle such a wide spread of data and resources, but some users enjoy not having all of their site's files in a single location.
Bytebrains@2023
What are the drawbacks of cloud hosting?
Cloud hosting can be a great choice for organizations with the technical expertise to maximize the cloud environment. However, without that knowledge, or the proper team in place, you won't get the most out of your cloud hosting environment, and you're probably better suited for a different style of hosting.
How does cloud hosting differ from VPS and dedicated hosting?
With VPS hosting you have a partitioned part of the server, which you can then customize exactly as you see fit. With dedicated hosting, you have the entire resources of a server at your disposal to customize and use as you see fit. But with cloud hosting you're not limited to the resources of a single physical server, instead, your resources are spread out among several different machines.