Mobile Application Development Services
Get enterprise-level iOS and Android mobile applications with exceptional user experiences, usability and performance.



Digital Transformation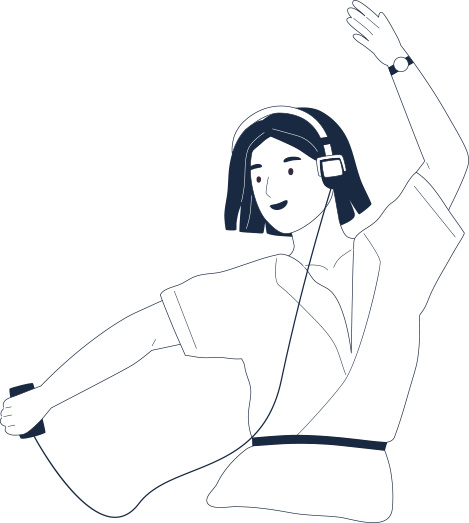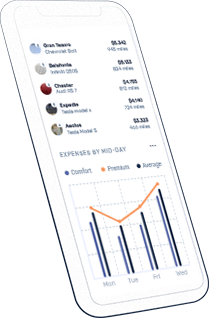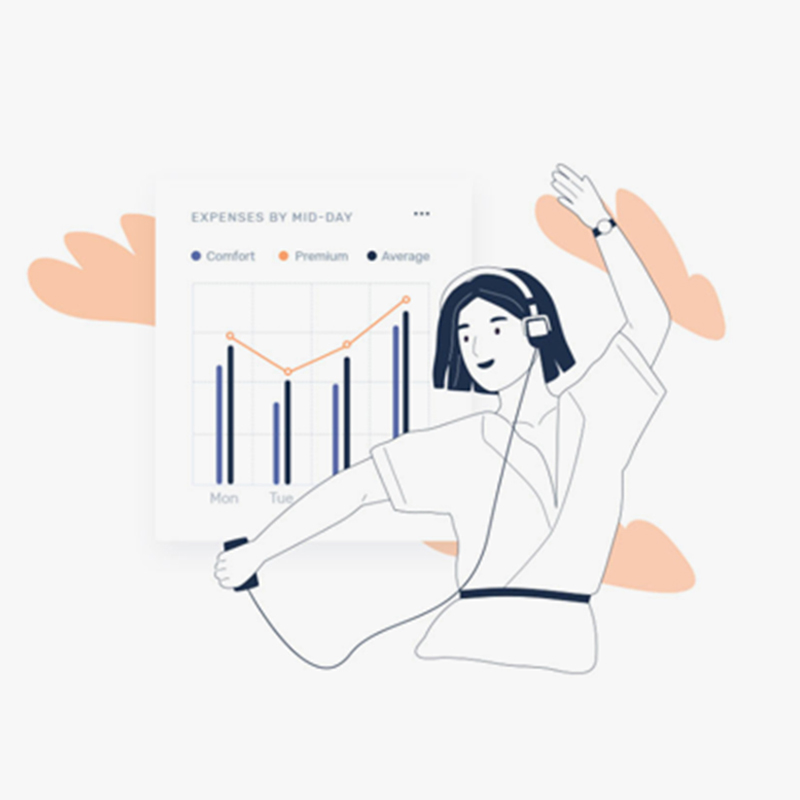 Enterprise Grade Mobile Apps
Business-Oriented Mobile Apps
We offer secure, scalable enterprise mobile app development integrated with corporate systems. We help you make a better approach for market trends and framing monetization strategies.
Let's Make It Happen For You
Since 2015, we've helped many startups and growing companies around the world in different industry verticals to launch their next-generation mobile apps.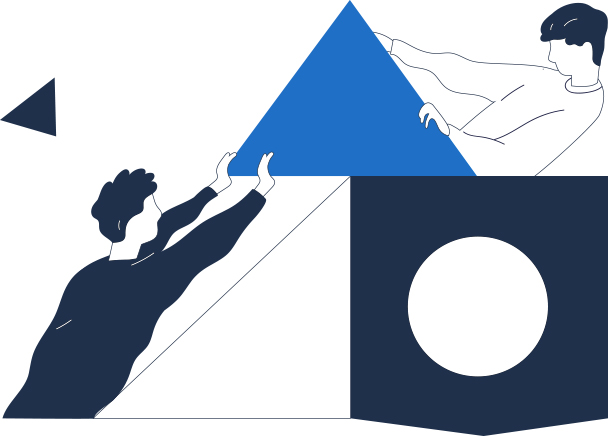 Why Choose Us
We are a pool of creative and innovative minds
who have created various mobile applications with exceptional user experiences and value-adding to our clients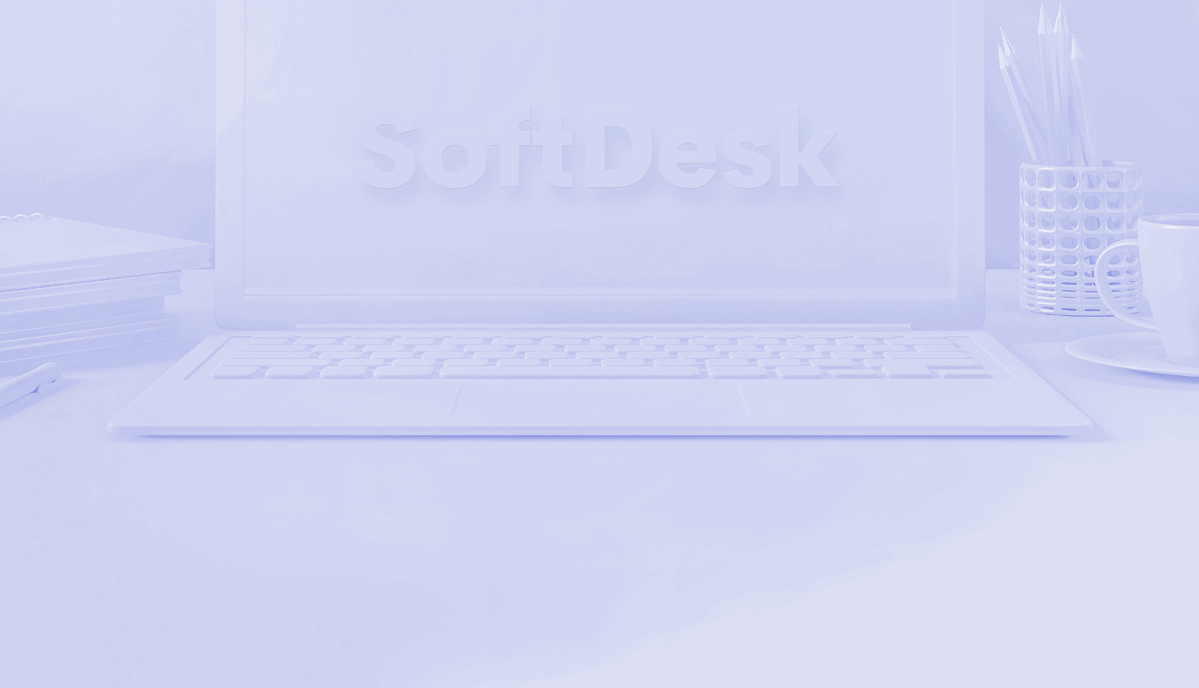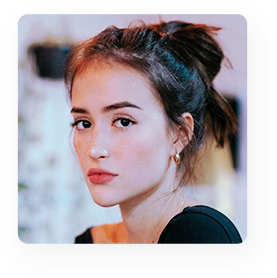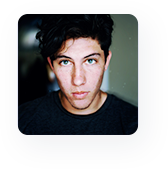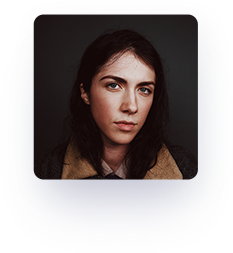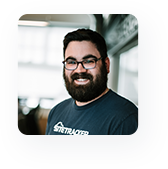 Software Support & Maintenance
Website Updates & Support
Application Maintenance
On-Demand Technical Support
Comprehensive Website and Software Maintenance Services
Stop worrying about your website and application maintenance with SANICON
Let our professionals take care of the technological nitty gritties so you can concentrate on the growth of your business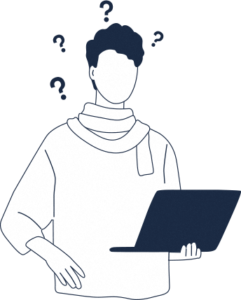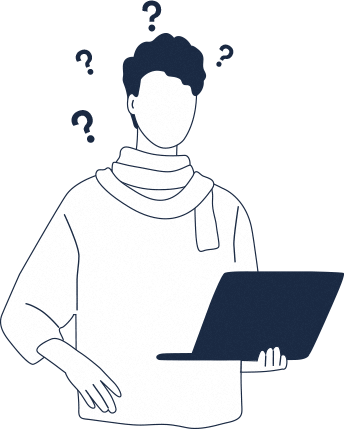 FAQs
Looking for Custom
Web Application
What Are the Different Types of Mobile Apps You Can Develop?
Mobile apps can be developed for both Android and iOS phones and tablets. Consumers, employees, and vendors can target apps for use.
What Platform Should We Target to Launch Our Application: Android or iOS?
In years past, companies may have chosen to develop apps that support only a single platform. Today, both Android and iOS platforms have a significant market share, so most companies choose to develop apps that work on both platforms.
How much does it cost to develop a mobile App?
Normally a basic mobile app can cost starting from $10000, depending on the techstack and features it covers. The price can go beyond this amount as per the custom and unique needs of your business.
What is the Difference Between Cross-Platform and Native App Development?
With native app development, separate apps are developed for the Android and iOS platforms. With cross-platform development, a single app works on both platforms.
Native app development employs the default development languages and IDEs for the Android and iOS environments.
For Android apps, this usually involves Java/Kotlin with Android Studio. For iOS apps, this involves Objective C or Swift with Xcode.
Native apps typically function faultlessly on their designated platforms and rank highly in their respective app stores. Native app development, however, is more costly and time-consuming.
Well-developed cross-platform apps also function well but take less time and money to develop. Also, cross-platform apps update more easily than native apps.
We will work with you to determine whether cross-platform or native development is the right choice for your business.
Should I have a visual (wireframe) ready for my App?
If you have your web designer and have visuals ready, our development team can work with you to build the app. If you just have an idea or concept, the SANICON Services team is happy to help you visualize and convert your ideas and concepts into digital reality.
Who will own the intellectual property rights to my App?
As it's your idea, concept, and your business you own the rights of the App, SANICON team will just provide consultation and help you in building the App for your customers. 
We will also sign NDAs while we are developing your mobile app. You can rely on us to keep your development private and out of the prying eyes of competitors.