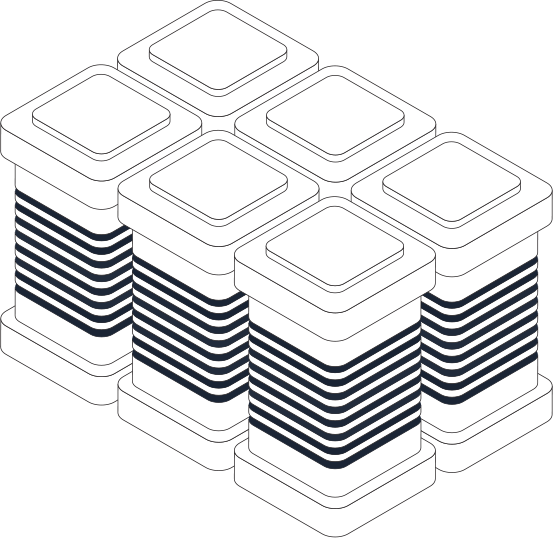 A working
platform in just a few hours

Host your most critical applications with total peace of mind
High Availability

The Managed Bare Metal Essentials solution has a 99.7% SLA, providing high availability for your business applications. If one of the platform's components goes down, our teams provide you with new, pre-configured hardware.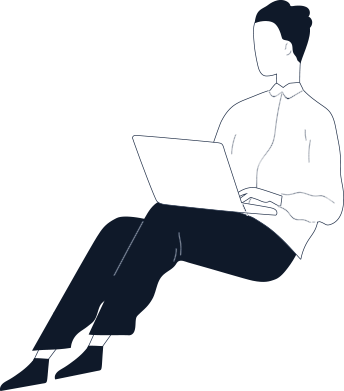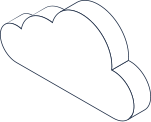 Get Managed Bare Metal Essentials packs.
Pricing Plans
We understand every business
has different needs, so we help you grow better with the right plans for your business.
Options compatible with Managed Bare Metal
Essentials
From $6.74
/VM/month
with Veeam Backup
From $33.69
/VM/month
with Zerto
Additional hosts
Managed Bare Metal offers two hosts by default. You can add more hosts via the OVHcloud Control Panel, or directly via vSphere, with delivery and deployment in minutes.
Additional datastores
Managed Bare Metal Essentials has two 2TB datastores by default. Add more to increase the storage volume of your Managed Bare Metal Essentials solution.
Automatic backup
Veeam automatic backup is a managed backup solution, based on Veeam Backup & Replication technologies. Enable automatic backup for your virtual machines (VMs), and restore your data easily.
Disaster Recovery Plan
Protect your critical environments against data loss, technical issues and service interruptions, guarantees resilience for your data in a data center of your choice.
Images and licenses optimized for Managed Bare Metal Essentials
We offer virtual machine images, include Linux and Windows licenses, in the catalogs of your hypervisors.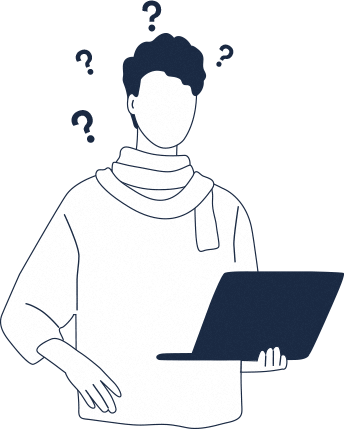 FAQ
Still Got Questions?
Contact Us Now!
What does Managed Bare Metal mean?
- Managed Bare Metal is a private infrastructure. It includes dedicated servers, storage, network and virtualization licenses, which are managed by our team.
What is the Essentials range?
-The Essentials range combines the Managed Bare Metal solution with the VMware vSphere Enterprise Plus virtualization license. This means you get a high-performance infrastructure managed by OVHcloud, so you can focus on your business applications securely.
What are the advantages of a managed platform ?
-With Managed Bare Metal, you manage your virtualization solution. We manage configuration, optimization and operational maintenance for your physical infrastructure. We also manage updates for your infrastructure (security, version upgrades and configuration).
What is the price/performance ratio?
-We offer a balanced CPU/RAM/price ratio, to deliver the best performance for your needs. This way, you get access to a high-performance solution with great value for money.
Is my bandwidth limited?
-In all of our packs, we include public and private bandwidth — each of which has a 3Gbps limit. Incoming and outgoing traffic is unlimited and included.
Are my resources guaranteed?
-Managed Bare Metal is an infrastructure based on dedicated physical servers. This means all of the platform's resources are allocated to you.
What data centers offer Managed Bare Metal?
-You can choose the data center location when you choose your pack.
How do I manage my service?
-The VMware vSphere Enterprise Plus license is integrated into all of our packs. This means you can manage your virtualized platforms however you like, via vSphere. We take care of the configuration and software updates.
Why choose dedicated server virtualization?
-By virtualizing a dedicated server, you can deploy a fleet of virtual machines that are sized to suit your needs. A virtualization solution offers many advantages, such as control over your infrastructure and the budget you allocate to it. Resources are better provisioned, and you can harness all the raw power delivered by a dedicated server. This is a significant advantage. Your infrastructure administration is centralized and simplified, with an overview for optimal monitoring. By virtualizing your server, you can make your service scalable and flexible. It will then be perfect for adapting to different project stages, or fluctuating workloads..
What is a remotely-managed dedicated server?
-A managed dedicated server is a physical machine you do not have to worry about managing. Monitoring and hardware maintenance are managed by the hosting provider, so you do not have to deal with common operating constraints. A dedicated server is hosted in a data center with all the professional equipment you need for a high-performance network, a redundant power supply, and constant uptime.
Which Managed Bare Metal Essentials pack should I choose?
-We recommend choosing the number of host servers that suit your needs in terms of cores and/or threads, and RAM. After selecting your pack, you can then scale your environment by adding more hosts and datastores if required.
How can I get more help?
-We're here for you. Raise a ticket on https://portal.saniconservices.com/login
-Additionally, Managed support offers paid plans to cover your individual needs.
What is the ISO 27001 certification?
-ISO 27001 is an international standard that describes the "requirements for establishing, implementing, maintaining and continuously improving an information security management system (ISMS)". It describes the organizational method which ensures the confidentiality, integrity, availability and traceability of an information system.
What is a SOC attestation report?
-According to the American Institute of Certified Public Accountants (AICPA), Service Organization Controls (SOC) reports are internal control reports on the services supplied by a service organization providing valuable information that users need to assess and address the risks associated with an outsourced service. In other words, Statement on Standards for Attestation Engagements (SSAE) 18 is used to regulate how companies conduct business, and more specifically it defines how companies report on compliance controls. These reports are called SOC 1, SOC 2, and SOC 3.