Support & Maintenance Services for Websites, Web Portals & Mobile App
Why Choose Us
We help you in creating your brand identity,
making sure that every element on web reflects your business panorama.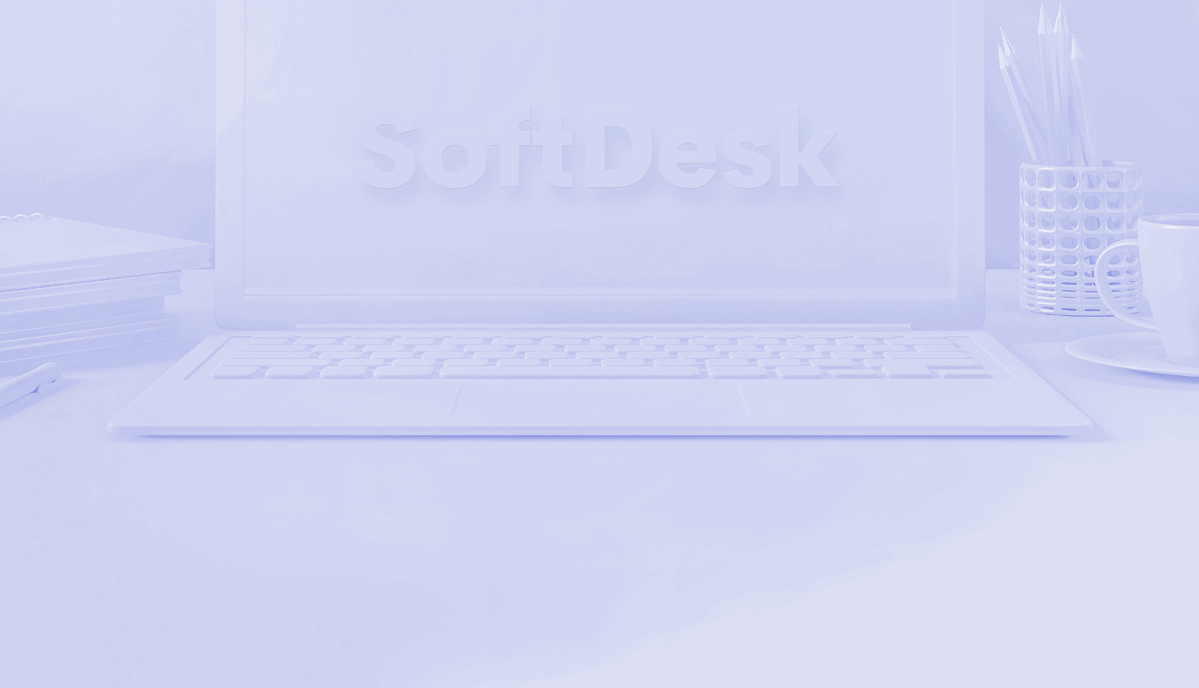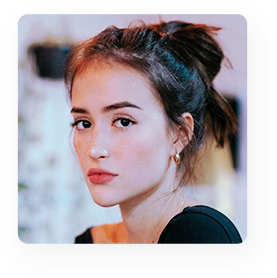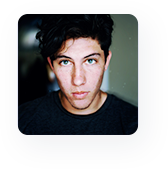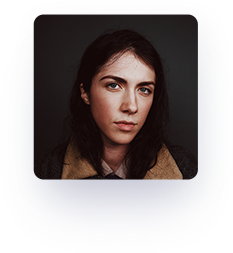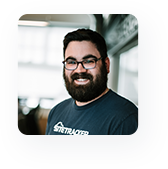 Software Support & Maintenance
Website Updates & Support
Application Maintenance
On-Demand Technical Support
Web Portal Support & Maintenance
Website Updates, Support & Maintenance
Mobile Application Support & Maintenance
On-Demand Technical Support & Maintenance
Web Portal Support & Maintenance
Web Portal Support & Maintenance
We offer comprehensive Software Maintenance and Support to cover all your technology-based issues and achieve smooth business operations. Our support team understands the troubles of any software complexity and helps you with each stage from tracking and fixing the bug to software enhancement.
Regardless of the level of support, you are seeking, our full-cycle maintenance services assure maximum efficiency with minimal issues with guaranteed software performance.
Functional Enhancement

Increasing Software Performance

Ensuring Effective Software Scalability

Legacy System Maintenance

Effective Infra Monitoring, Scaling and Migration
Website Updates, Support & Maintenance
Mobile Application Support & Maintenance
On-Demand Technical Support & Maintenance
Comprehensive Website and Software Maintenance Services
Stop worrying about your website and application maintenance with SANICON
Let our professionals take care of the technological nitty gritties so you can concentrate on the growth of your business
Website Development
An excellent company who take cares of your business digitization end-to-end
Cloud Consulting and Managed Services
An efficient company who have a great customer service alongside knowledgeable engineers enabling me to put my mind at ease with cloud infra services and helped me concentrate on our core business
Web Portal Development
Experts in building MVP's and end to end custom web & mobile applications, very reliable, especially if someone is looking to start their business with limited funds
Tech Partners
Sanicon Services is a gem. They have helped me on countless tasks and I have recommended them to others & would not hesitate to do so again. They are our valuable tech partners from the inception of our company and continue to add value with each passing years
Domains & Infra Services
Extremely happy with expertise and quick response time, SANICONs ability to deliver work of high quality has exceeded our expectations, will definity refer to those who are looking for any cloud and IT support
Website Development and Support
The support team at SANICON'S goes well beyond what is expected from an IT service provider, highly appreciate the support got from them for other IT Services even after completion of Website & Booking Application.
Product Development (Partners)
Working with SANICON has been extremely helpful to our team as they have provided valuable insights They are easy to work with, very collaborative, and successful at finding solutions that fit our needs.
Cloud Infra Services
Sanicons look after our cloud infrastructure competently and professionally; we can rely on them to keep our business going with help of them we where able to provide world class services to our customers.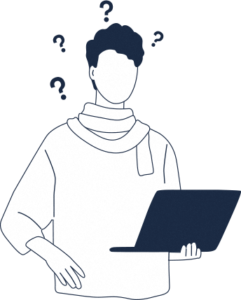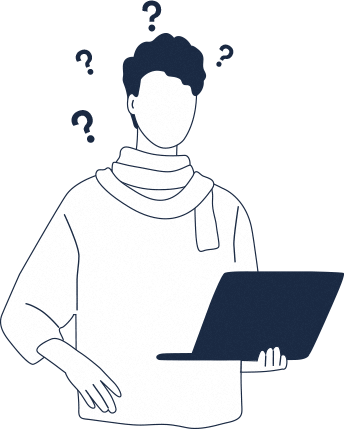 FAQ
Looking for Custom
Dedicated Support
How does monthly website and application maintenance work?
Once you have selected your support plan as per your business needs, simply raise a change request via support system or simply email the changes/fixes/addition you want done, we will do the rest.
What happens if I cannot use the available hours in a specific month?
Check if your selected plan has "carry forward to next month (CFNM) policy" it allows you to use hours from the previous month in the subsequent month but it's not carry forwarded to next year, it expires yearly.
How can I track the time spent on each task?
Time for each task is logged in the support system, which you have the access via your customer account. You will also be sent monthly report with the task wise time spent. You will receive access once you sign up.
Do I need to sign a long term contract?
There is no mandatory long term contract or lock in periods for any of our website maintenance plan. You can cancel any time by requesting before the commencement of next billing.
How fast the website updates can be implemented?
Even though it depends on case to case basis but most often the turnaround time for basic straight forward change is between 1 to 2 days. Functional change may take upto 4 days depending on complexity of the change