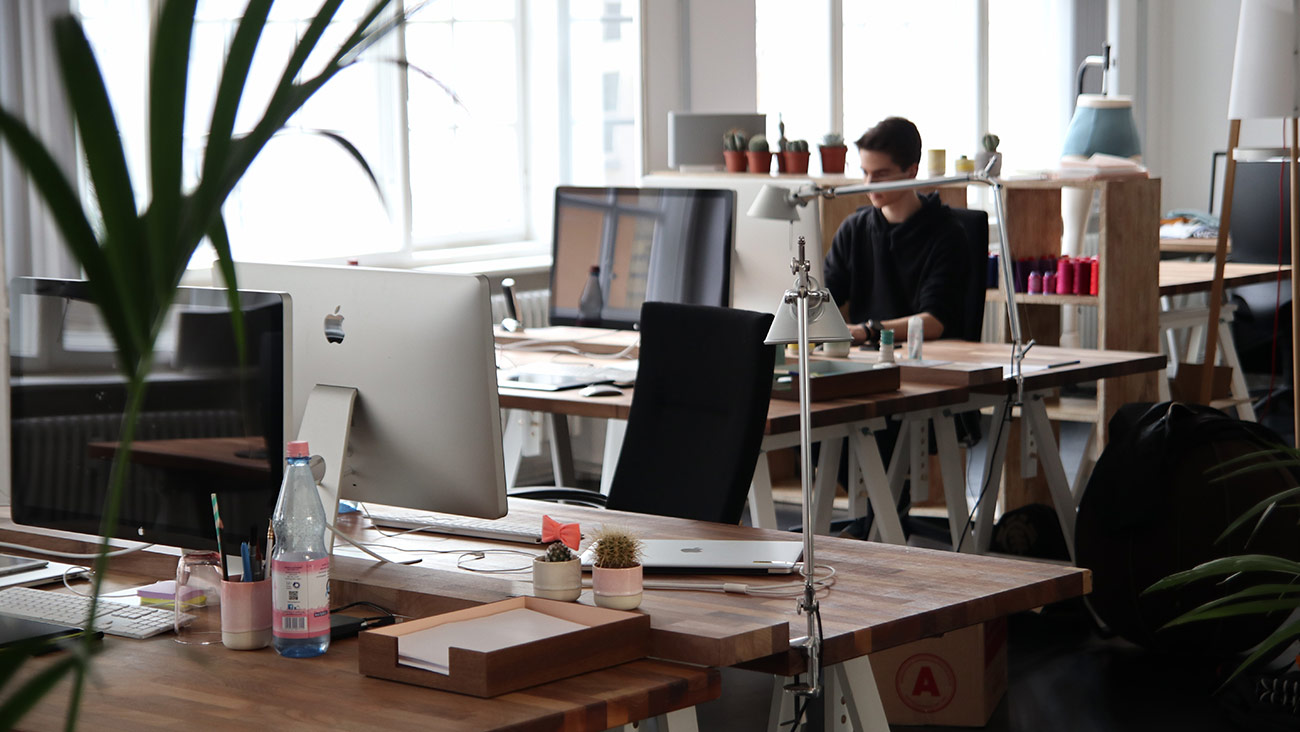 Top benefits of hiring dedicated development teams
The idea behind a dedicated team with a partner company is that you can have a software development team, normally composed of a group of software engineers, a couple of QA engineers, and eventually a tech lead or a scrum master, all of them working in a highly cooperative model with the team you may have in house.
The business model can be based on a time and materials model, or in a fixed monthly fee approach. Independently of this, the benefits you will get is to have the team working exclusively for you, in the projects you define, with the priorities you have, with full flexibility to change them as you need.
Outsourcing the job to a dedicated development team saves you from all kinds of hassles like having to set up an infrastructure or hire necessary talent..
Like Sanicon Services that provides the resources, not only brings the talent to the table but also the expertise of having developed hundreds or thousands of projects. This means that you will have access to a collective knowledge inside the company, beyond the experience and knowledge of your specific team.
Also, the partner brings expertise on best practices for software development, remote work, and talent attraction expertise in the countries they are based. Not to mention that the cost and burden of managing the team is on their side too.
Top advantages of having a dedicated team:
• Access to great talent resources with reliable support from a company.
• Collaborative & Flexible engagement, with the option of increasing or decreasing the team based on your needs.
• Focused approach with core technical competencies
• Reduction on general operating cost
• Faster turnaround time and increased productivity and efficiency
• Control over the project, tasks to work on, and priorities.
• Great results and organizational transformation
The key for success is having the right onboarding process.
Working with three main areas, you can assure you are starting with the right foot.
1) Both the client and the partner need to be super clear on the expectations they have for each other. This includes all the technical and soft skills needed, but also the communication expectations, the criteria for success and the goals defined. Additional things that must be covered are: a. Technology stack involved. b. Approach for software development that will be used in the project (normally Agile is the way to go) c. Coordination model to be implemented. d. Access to the business model that the project will be working around.
2) The talent required must be well defined in terms of quantity and quality. All the profiles for the human resources needed must be defined and shared. Some other related aspects are: a. Roles and responsibilities b. Staffing and onboarding process. c. Training required.
3) Finally, the infrastructure aspects are key to set a successful relationship. This involves: a. Development, QA, staging and production environments and the secure way those environments will be accessed by the remote teams. b. Communication tools c. Hardware and software required for development and testing d. Special hardware or software licenses required.
You definitively have to invest time getting to know each other in the team, especially when you are planning to work together in a long-term relationship. For this, a short onsite visit is the best approach since nothing can replace face to face interaction.
About SANICON IT SERVICES PVT. LTD.: Over the years SANICON – A One-Stop Cloud Solution Company have provided the most credible cutting-edge IT technology & services across various domains which helped customers around the world to start and grow their businesses and their digital transformation to cloud.
Reach out to us today at sales@saniconservices.com to get a reliable and affordable cloud managed service and IT technology partner
Visit website www.saniconservices.com to learn more about all great products and services offered.