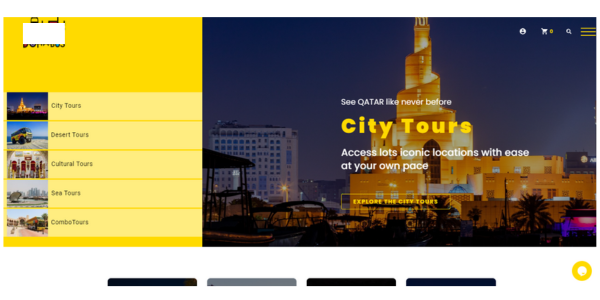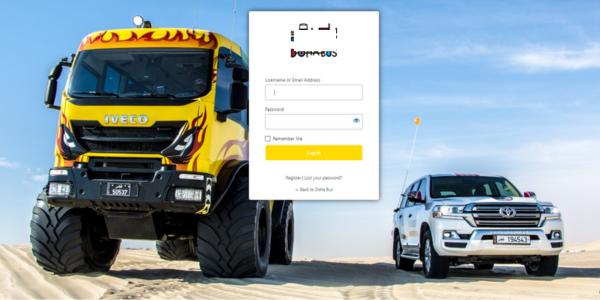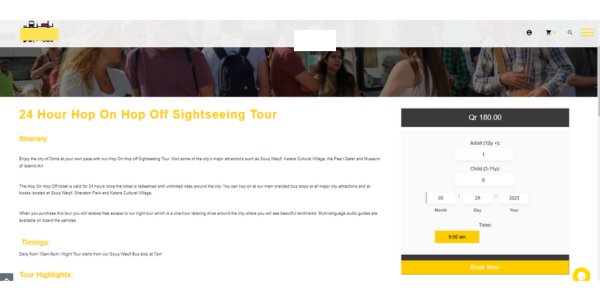 Client: Tourism and Hospitality, Middle East
Domain: Hospitality
Category: Digital Transformation
Services Offered: Website Development/ Web application development/ Managed cloud services/ Support and maintenance
Tech Stack: Hardware device tracking on each bus, Google MAPS APIs, PHP, HTML, CSS, MySQL, WordPress, Managed cloud
Duration: April 2018 onwards
Team Size: 04
Client is a leading destination management company based out in Middle East, offering a wide variety of exciting transportation services to the tourism, hospitality and sight-seeing markets
Project Requirements:
Real time tracking via GPS devices on Hop On Hop Off Tour buses.  Passenger may leave the bus to explore the city, hence arrival timings on each bus stops had to be shown and notifying them in case of any delays and changes. Develop an attractive, clean and mobile friendly website integrated with customized and easy to use booking management system.
Key Highlights and Business Impact:
Interactive website and user-friendly booking systems along with live time tracking helped passengers to return to the bus with ease and to continue on the exciting journey, also improved the overall experience of the tourists using the services. 
Customized booking management system gave the much-needed automation and analytical capabilities which helped to serve the tourists better.
Sanicon IT Services Private Limited is a one-stop cloud solution company. We empower customers around the world to start and grow their businesses, by helping their digital transformation to cloud.
As you embark your dream startup or want to embrace a more agile way of doing your existing business, consider taking advantage of our managed cloud service offerings to stay on top of IT business needs.
Please provide your project details, and we will get back to you promptly.