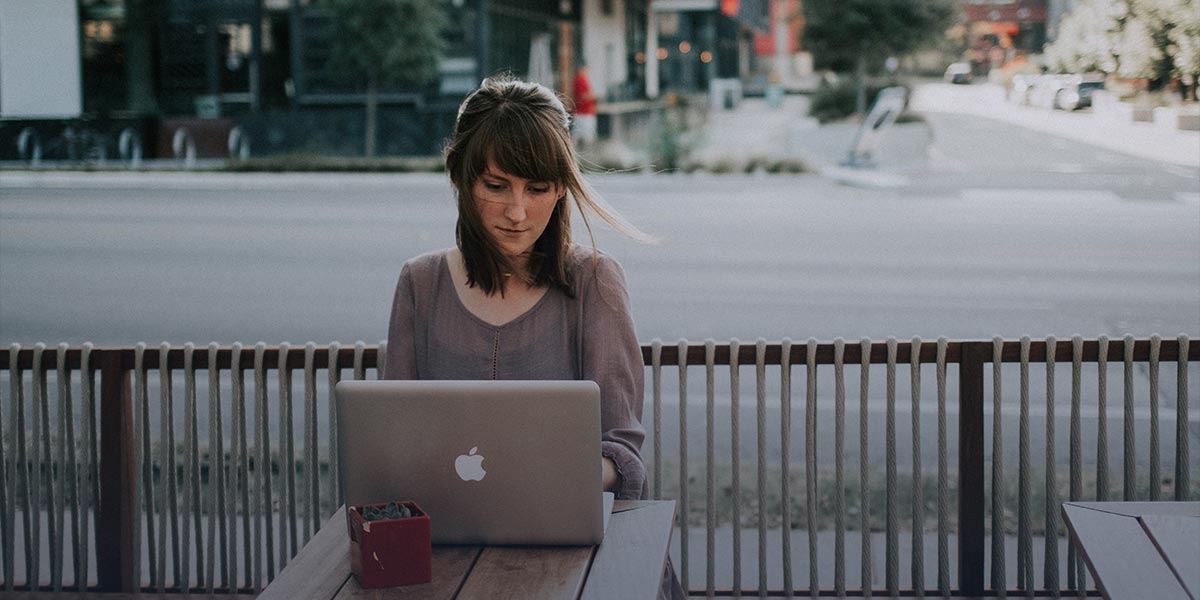 Client: SaaS auto dialing  platform, Inhouse
Domain: Sales
Category: Digital Transformation
Services Offered: Web application development/ Android and iOS mobile application development/ Managed cloud services/ Support and Maintenance
Tech Stack: PHP, HTML, CSS, MySQL, AWS, Native React, other third-party tools integration (Twilio, Hubspot, Calendly)
Duration: Dec 2022 onwards
Team Size: 04
SaaS
auto dialing  platform for Sales development representative which makes work easier and also bridges the gap between missing features in modern CRM systems.
Project Requirements:
To develop inhouse SaaS product, an auto dialing platform for sales, a beta version of web and mobile application with limited but important features to attract early-adopter and validate a product idea and to receive user feedback and improve the product.
The app should employ innovative features such as transcribing, compiling, and automating cold calls to not only save time and effort for users but also to make it easier for sales professionals to transfer clients and projects between them without the hassle.
Key Highlights and Business Impact:
MVP version is ready.
Work in progress to improve the overall efficiency of the product.
Pitching to investors and showcasing working BETA product with actual user base to raise funding.
Sanicon IT Services Private Limited is a one-stop cloud solution company. We empower customers around the world to start and grow their businesses, by helping their digital transformation to cloud.
As you embark your dream startup or want to embrace a more agile way of doing your existing business, consider taking advantage of our managed cloud service offerings to stay on top of IT business needs.
Please provide your project details, and we will get back to you promptly.