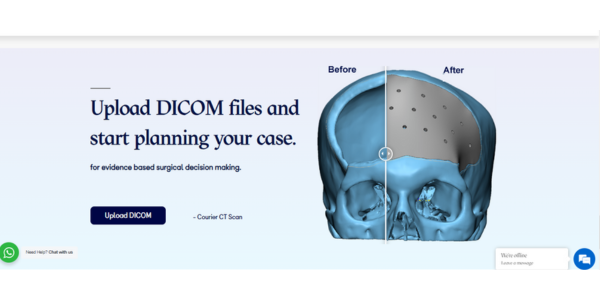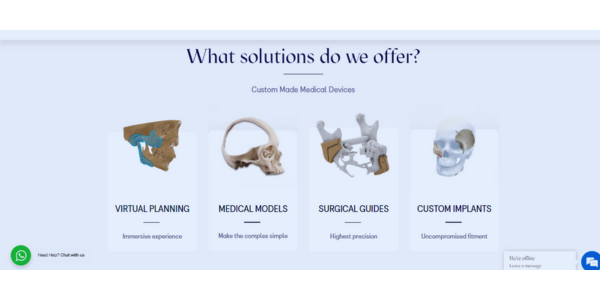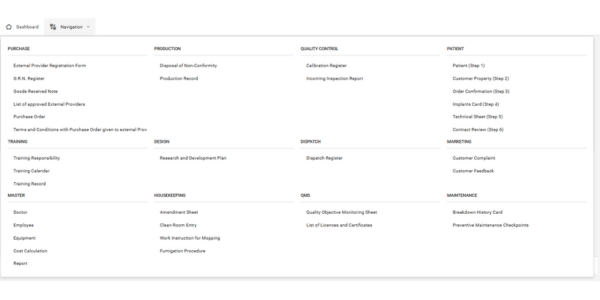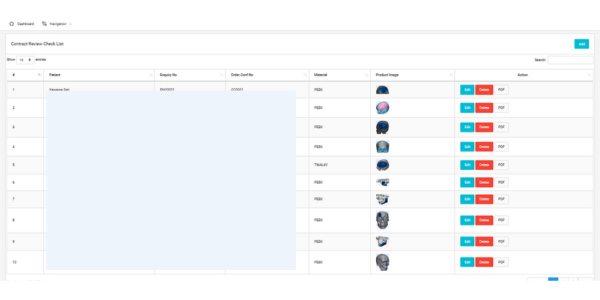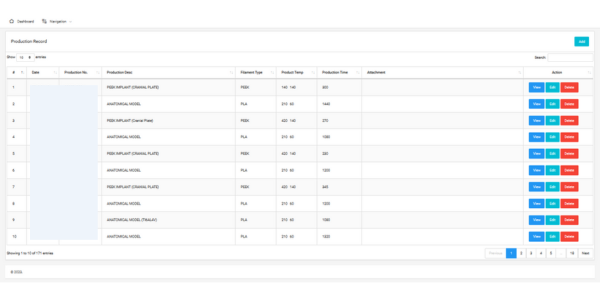 Client: Personalized Implant Solutions, India
Domain: Healthcare
Category: Digital Transformation
Services Offered: Website development/ Web application development / Managed cloud/ Emails/Domain/ SSLs/ Maintenance and Support
Tech Stack: PHP, HTML, CSS, MySQL, AWS
Duration: Jan 2020 onwards
Team Size: 04
Client is addressing surgical problems and assisting the surgeons by predicting and validating custom made medical solutions and personalized implants for perfect fitment.
Project Requirements:
To assure the highest quality and to comply with the new Indian Medical Device Rules 2017 (MDR) client needed to implement a Quality Management System that is evaluated, approved and certified according to ISO 13485.
Also required a fully customized interactive website design and development which shall also help surgeons to upload DICOM files securely and fill patients' information and to integrate 3D pre-surgical simulation application for virtual surgical planning.
Key Highlights and Business Impact:
By developing a proprietary connected quality platform where every record of case is organized, centralized, and end-to-end traceable, which helped in tracking and manage quality events and associated follow up tasks digitally.
Helped to drive traceability throughout quality, design, and risk processes and client was able to easily manage documentation for audit at any time.
Custom made website gave much needed visibility and easy to upload DICOM functionality for surgeons reduced the overall turnaround time of planning and implementation.
During the late 2020 and early 2021, the company successfully raised seed funding from multiple angel investors and entrepreneurs.
Sanicon IT Services Private Limited is a one-stop cloud solution company. We empower customers around the world to start and grow their businesses, by helping their digital transformation to cloud.
As you embark your dream startup or want to embrace a more agile way of doing your existing business, consider taking advantage of our managed cloud service offerings to stay on top of IT business needs.
Please provide your project details, and we will get back to you promptly.