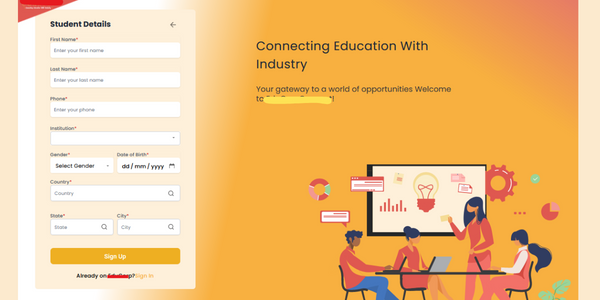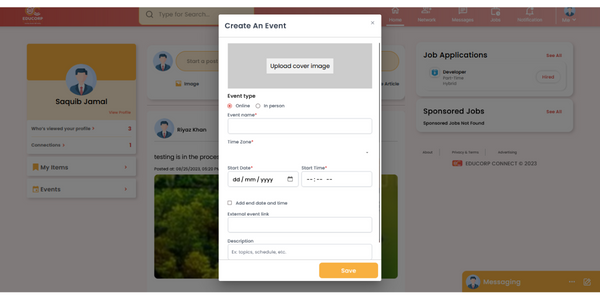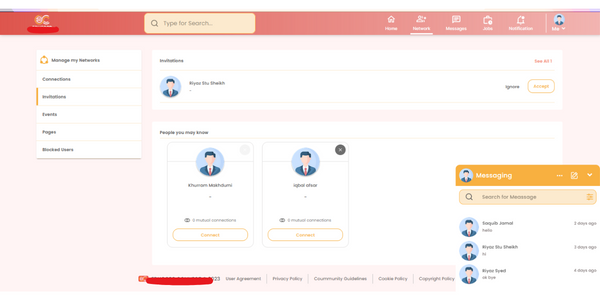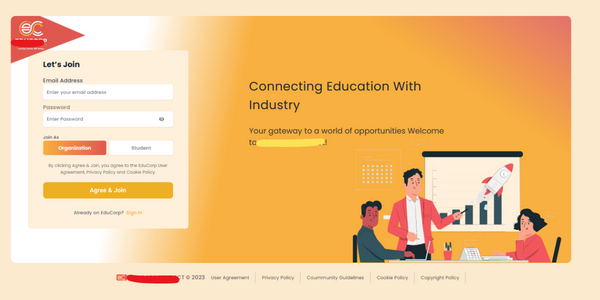 Client: A professional networking website, Sweden
Domain: Social Media
Category: Digital & Data Transformation
Services Offered: Web application development/ Managed cloud services/ Support and maintenance
Tech Stack: React, Node typescript, Loopback, MySQL, AWS- Amplify and Beanstalk S3
Duration: Apr 2023 to Aug 2023
Team Size: 05
Client is an early stage start up in Sweden with a mission to provide a platform to students, jobseekers, corporate entities to connect and mutually benefit each other in careers and businesses.
Project Requirements:
To build a platform for students and people alike who are looking to advance their career and for organizations to tap in network of professionals. This platform shall include people from various professional backgrounds, such as small business owners, students, and job seekers. Users of this platform should be able to connect with professionals, companies, and groups within and beyond their industry.
Initial requirement was to develop a Beta version of the product limited to Sweden region and which could be used by students to connect with opportunities by showcasing their unique skills through professional story, experience, skills, and education.
Platform could also be used to organize offline events, join groups, write articles, post photos and videos, and more.
Key Highlights and Business Impact:
Built a platform to help connect Education with Industry with mainly two user roles and each of these users can explore the different features
For Students/Jobseekers: Find the right people and follow their activity; Look for updates, content, and discussions. Follow companies and track jobs and connect with leaders or individual contributors. Post contents in the form of articles, images and videos. Explore jobs that match their profile and leverage mutual connection.
For Corporations/Businesses: Could publish content regularly and connect with people directly and more credibly. Able to engage with audience. Create and join Groups and engage in discussions.     
Campaign manager: Advertisers shall be able to unlock the full potential with campaign management feature.
Messaging feature for instant chat with connects.
BETA version is ready with limited but important features to attract early-adopter and validate a product idea and to receive user feedback and improve the product
Also gave confidence to clients for pitching to investors and showcasing working product with actual user base to raise funding.
Sanicon IT Services Private Limited is a one-stop cloud solution company. We empower customers around the world to start and grow their businesses, by helping their digital transformation to cloud.
As you embark your dream startup or want to embrace a more agile way of doing your existing business, consider taking advantage of our managed cloud service offerings to stay on top of IT business needs.
Please provide your project details, and we will get back to you promptly.