Microsoft 365 for business
Connect, collaborate, and get work done from anywhere.
Microsoft 365 for Enterprise
Get industry-leading apps combined with intelligent cloud services and world-class security.
Modernize your employee experience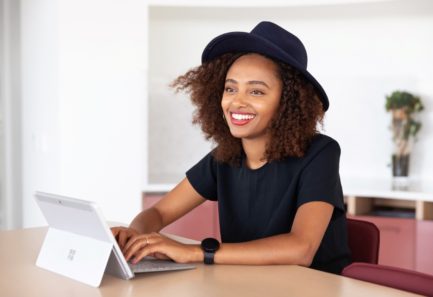 Personal productivity
Empower users with the most innovative productivity experiences.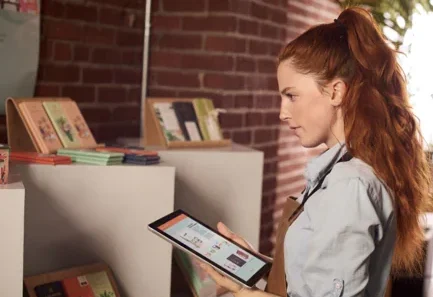 Organizational productivity
Get rich insights to increase efficiency and drive business growth.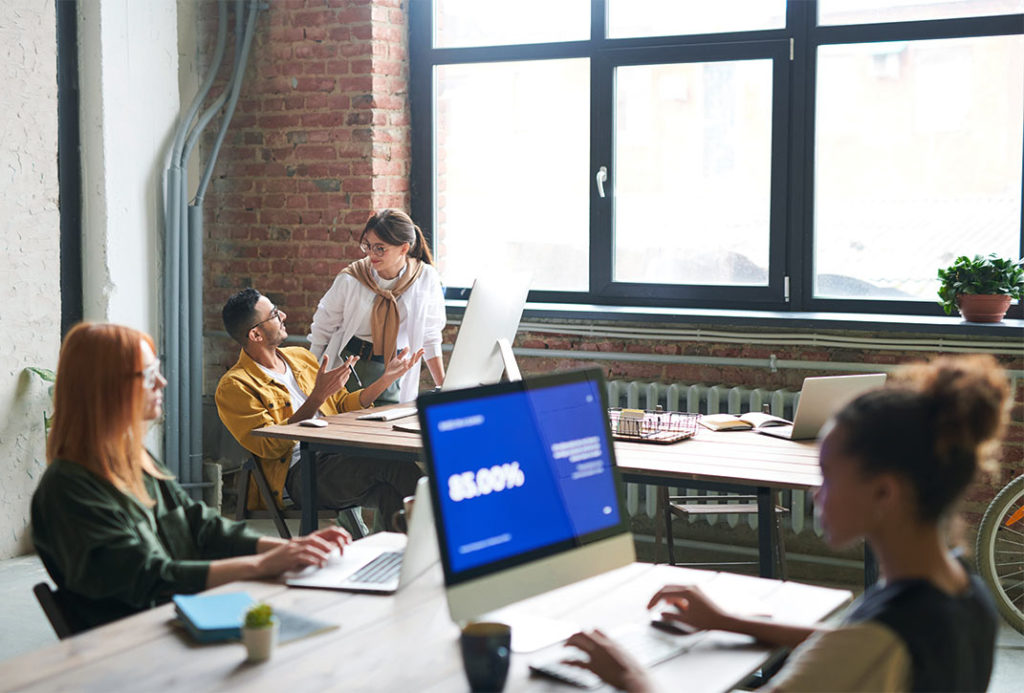 Help reduce costs with Microsoft 365
Realize the value of Microsoft 365
Connect and empower every employee, from the office to the frontline, with a Microsoft 365 solution that enhances productivity and drives innovation.
Transform your enterprise with Microsoft 365