Microsoft 365 for Business & Enterprise
Reimagine the way you work with Microsoft 365 and Microsoft Teams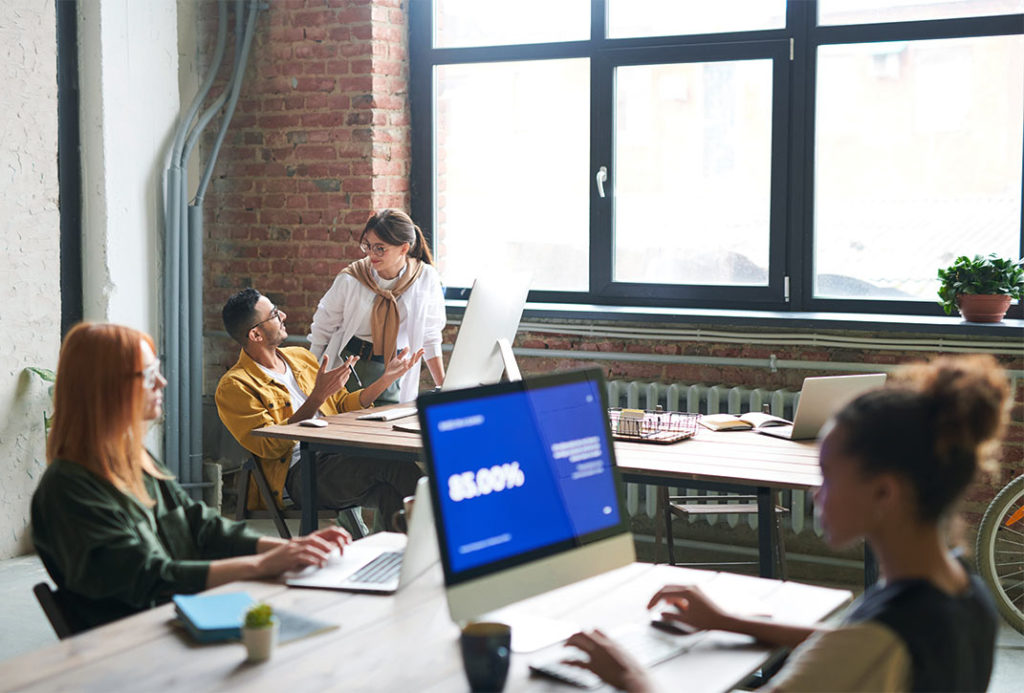 Realize the value of Microsoft 365
Your productivity cloud across work and life
Designed to help you achieve more with innovative Office apps, intelligent cloud services, and world-class security
Be Productive
Anywhere, Anytime
Chat, call, host online meetings, and collaborate in real time, whether you're working remotely or onsite. Get one integrated solution including Teams, OneDrive cloud storage, and Office apps with advanced security options—at a price that's right for your business.
Next Generation
ERP for Businesses
Enterprise resource planning services tailored specifically to all your business requirements.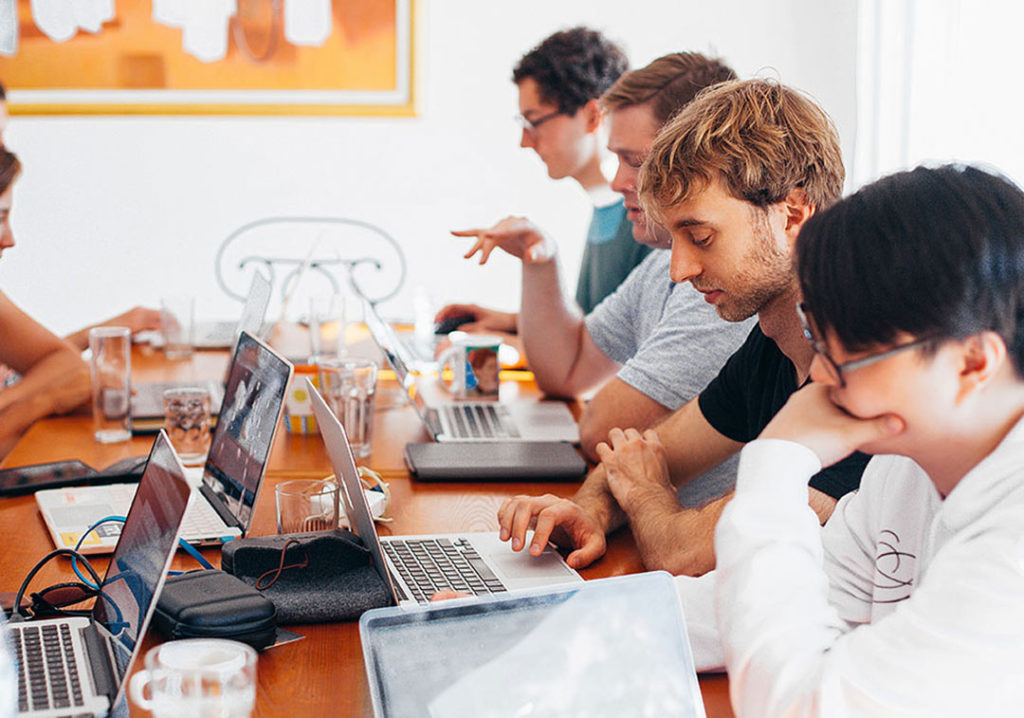 RnR, Director
Rajan
"Working with SANICON has been extremely helpful to our team as they have provided valuable insights They are easy to work with, very collaborative, and successful at finding solutions that fit our needs"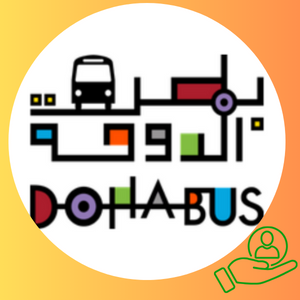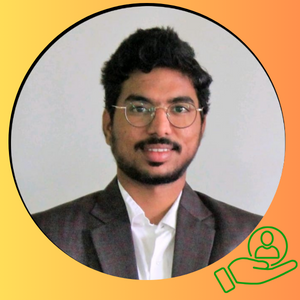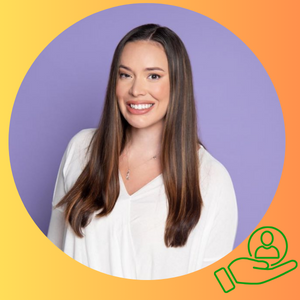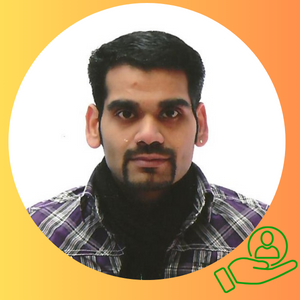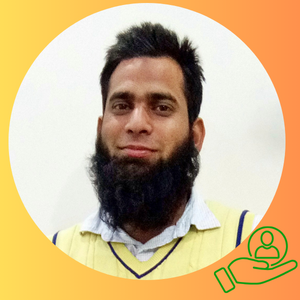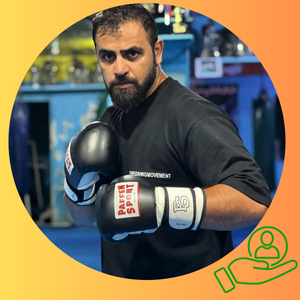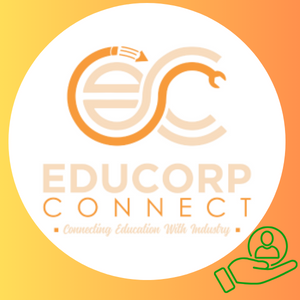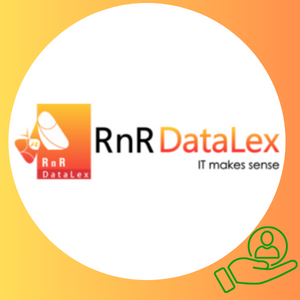 "Team of SANICON is proficient at managing priorities and delivering projects on-time. They are subject-matter experts and ensure that the client's needs were met with top-notch customer service. I would confidently recommend SANICON IT SERVICES"
Prashant L
Founder DICUL




"The support team at SANICON'S goes well beyond what is expected from an IT service provider, highly appreciate the support got from them for other IT Services even after completion of Website & Booking Application."
Mellisa G
DohaBus, Delivery Manager
"We have worked with Sanicon Services for many years now and they continue to be a valuable partner for our tech consultancy & resourcing services."
Shahid M
Aaban Solutions, CEO


Nexx, Founder
Anton P
"Experts in building MVP's and end to end custom web & mobile applications, very reliable, especially if someone is looking to start their business with limited funds"
Educorp, Founder, CEO
Khurram M
"SANICONS under promise and over deliver. No fake promises easy to go people. Full credit to their team of professionals for taking my fitness platform to the next level"
Sarah
FYM, Founder/CEO
"Sanicon Services is a gem. They have helped me on countless tasks and I have recommended them to others & would not hesitate to do so again. They are our valuable tech partners from the inception of our company and continue to add value with each passing years"
Ahmad
DKB, Fitness Manager
"We had so many modules of applications which had to be developed and also setup our new cloud infra, it was very efficiently done by Sanicon Services in planned manner, very happy with the complete process and delivery"

Get your Microsoft 365 today
The all-new Microsoft 365 lets you create, share and collaborate all in one place with your favorite apps
Get the Best Possible
Managed Email Services in the Market!
Please provide your requirements, and we will get back to you promptly.