For Companies operating in this new business and economic environment staying competitive requires new strategies and practices especially with digital and cloud capabilities.

Helps businesses in digital transformation to cloud

SANICON IT SERVICES PRIVATE LIMITED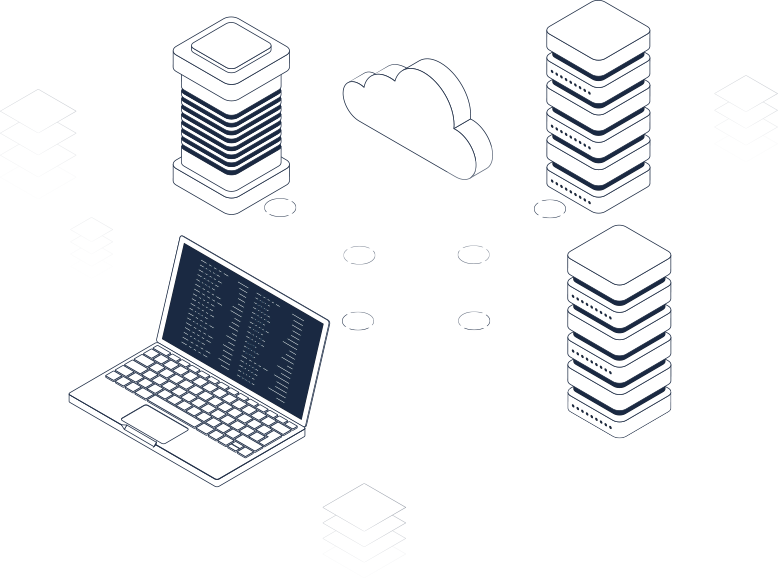 Read More
SANICON was set up with a vision to help small-medium businesses and start-ups across the globe irrespective of their domain, in their digital transformation to cloud and set them into an innovative growth path.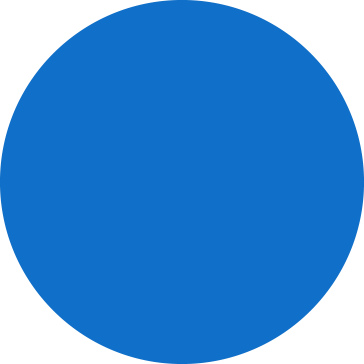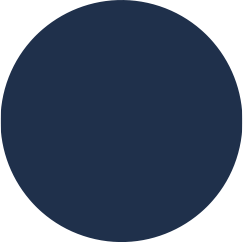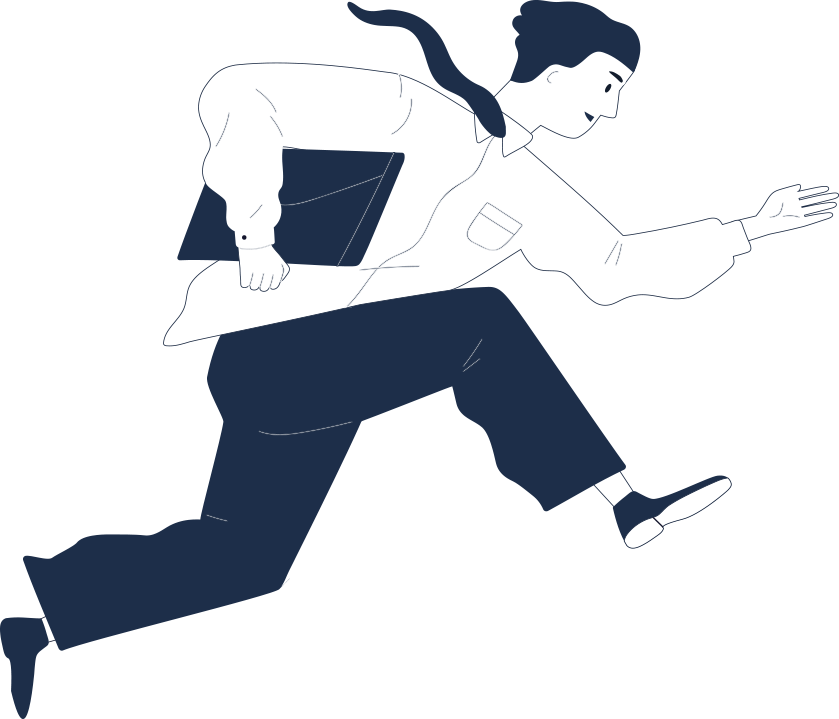 Innovation Capabilities
Your Technology Partners
 Companies which have given importance and understood, technology is a critical component for the business operations, have executed successful responses to the crisis even like COVID 19 pandemic in respect to others which didn't have technology capabilities—this is exactly were, SANICON helps in filling gaps in technology and  speed in experimenting and innovating by becoming your trusted tech partners- a one stop solution to small/medium businesses and start-ups who lacked resources and access to technology like their larger competitors that empowered them and helped them grow.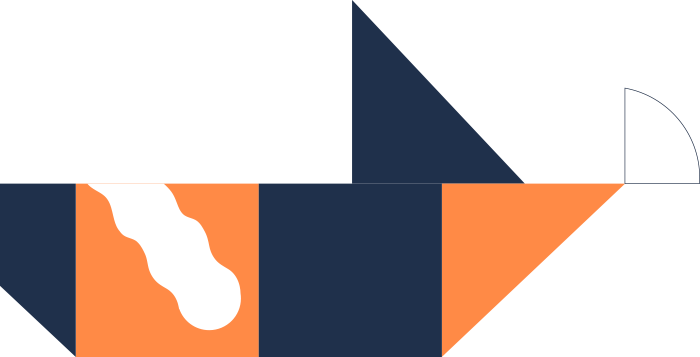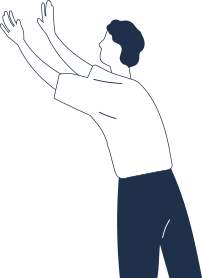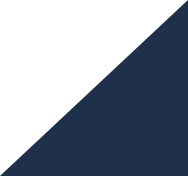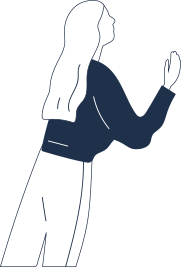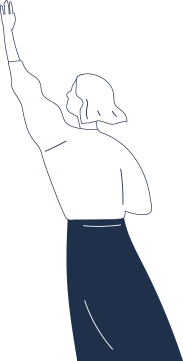 Passionate About What We Do
SANICON SERVICES has the drive, experience, and ambition to go faster and further, while never forgetting the importance of trust and reliability. We're proud of who we are and also extremely excited about the future.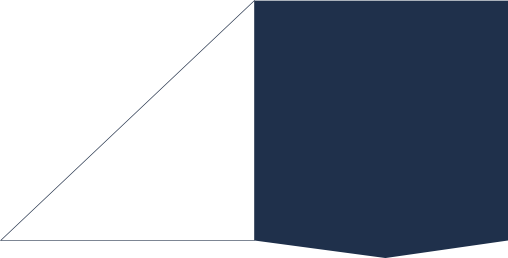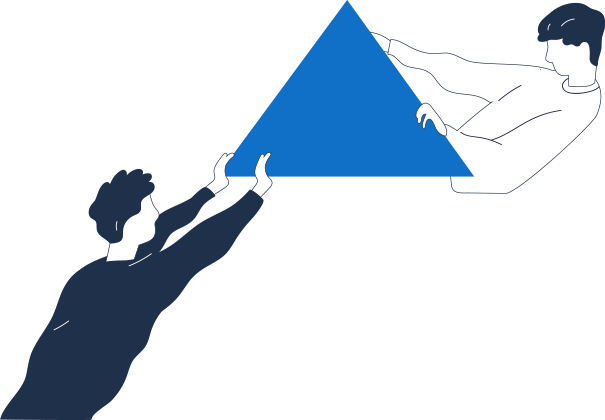 Business Description
One Stop Cloud Solution

SANICON helps business to leverage new cloud technologies to their competitive advantage - offering managed Infrastructure-as-a-Service (IaaS) for business transformation which includes advance cloud and devops solutions, scalable & flexible virtual servers to high-end dedicated servers, CDN's, GPU's and colocation; also includes shared windows & Linux hosting with other basic services like domains, emails and SSL's.
We also help businesses, to leverage disruptive technologies for digital transformation; whatever IT services one is after – from developing a dynamic website to large scale enterprise web and mobile applications, from data analytics to machine Learning; also includes consulting, outsourcing, maintenance and support services
.
Our Vision For Our Workforce
Our vision for our workforce is simple: to help our people be the best at what they do. Through unique learning experiences, we give them the tools and flexibility to upskill, specialize and be fluent in the new technologies creating leaders for tomorrow.
Why Choose Us
We have a growing & experienced team, powerful partner ecosystem and some of the recognized leading vendors of infrastructure & software with whom we have joined hands to extend our full-service technology capabilities and provide customers with the best offering and expertise.
Get Started
Come, meet our innovators in action, and see what a day in their life is like improving the way the business world works and lives.